Haifa Wehbe is a beautiful Lebanese model, actress and singer.
Born in Beirut, she was notice for her beauty at a very young age. At 16, she became Miss South-Lebanon and was later on the run for Miss Lebanon.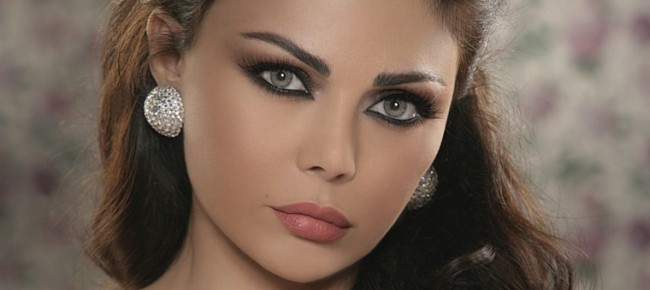 Mainly famous for her singing career, she sold millions of albums around the world as her music is both oriental and occidental.
She stays very close to her fans and communicates with them through Instagram and Twitter. Haifa is above all else very humanist and real to her values. She has also been helping the Red Ribbon charity to fight against AIDS.
We had the pleasure to serve Haifa in our store, what a sexy women!