3D printing is a way of making strong and resistant objects from a wax, plastic, plaster or metal powder.
It was originally developed for prototypes and models for the industry or for the cinema but now it is being used in many other domains.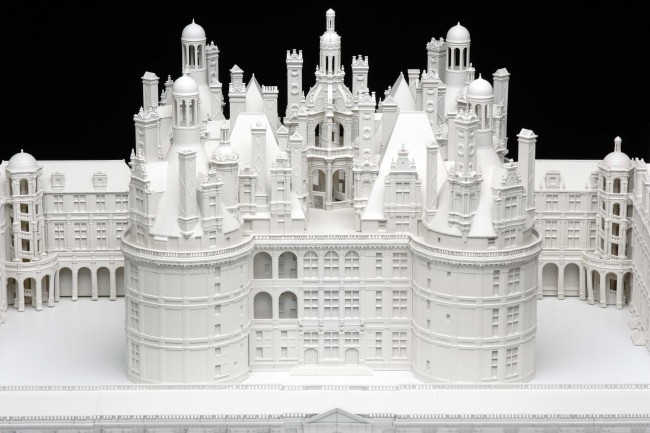 US army have massively invested in this new technology, Barilla has also designed a pasta printer for restaurants to offer personalised meals to their customers.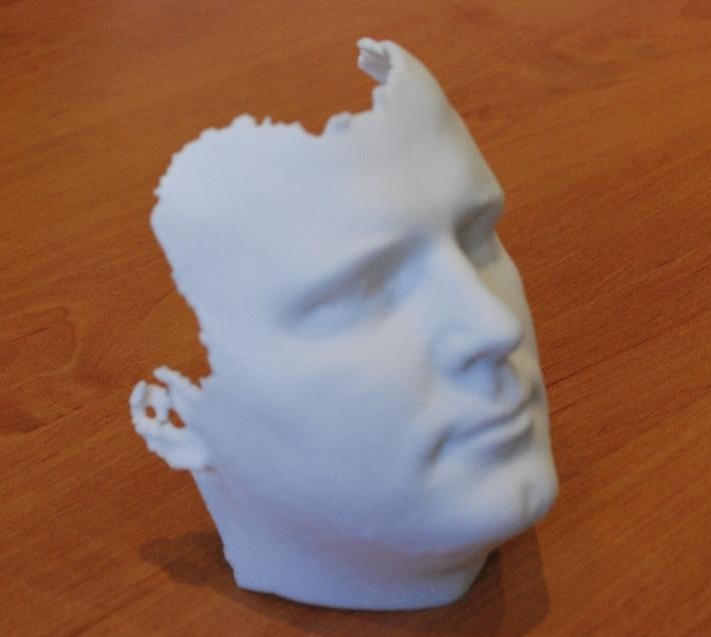 Many other applications are now available which makes some people consider it is the driving force of the third industrial revolution.
Mykita, our friends from Berlin, has also come up with a range of glasses called Mylon.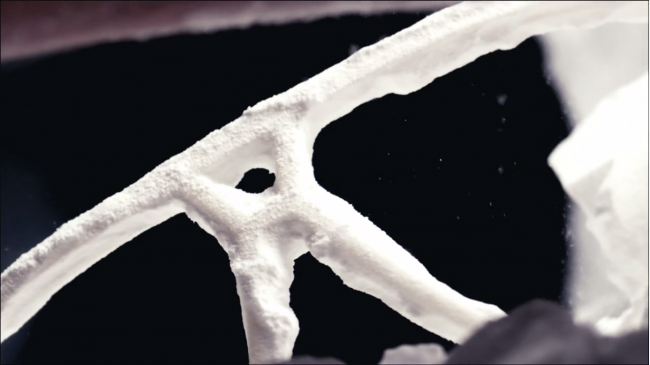 Fully printed from a white powder of nylon, the arms and fronts are then polished and tinted.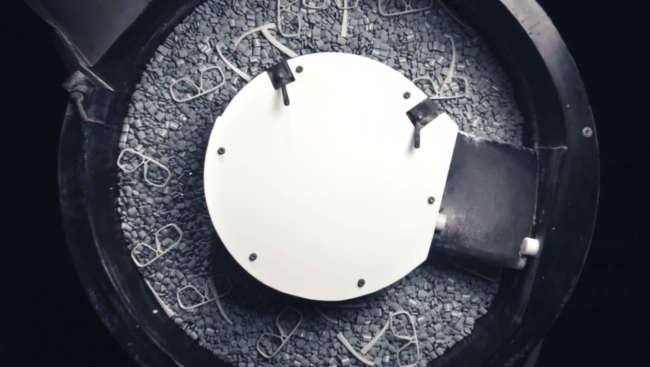 The latest optical and sunglass collection targets modern men. Nylon is 30% lighter that acetate and is very flexible so they can be adjusted for a perfect fit and comfort. They can be mounted with golf, ski or water sport lenses.

Contemporary shapes form a perfect alliance with this high tech material.