Everybody knows that a perfect style starts with a beautiful pair of optical or sun glasses. But we also know this is not enough.
It is what the fashion week of Paris is all about. This very important fashion event presents the Autumn-Winter 2014-2015 collections. This year's fashion week will occur between the 6th and the 11th of July 2014. New trends will be unveiled for the greatest enjoyment of fashionistas. Noble and natural fabrics such as silk and cotton will still be used widely in creamy and white shades. This symbolises zen and cocooning atmosphere.
ll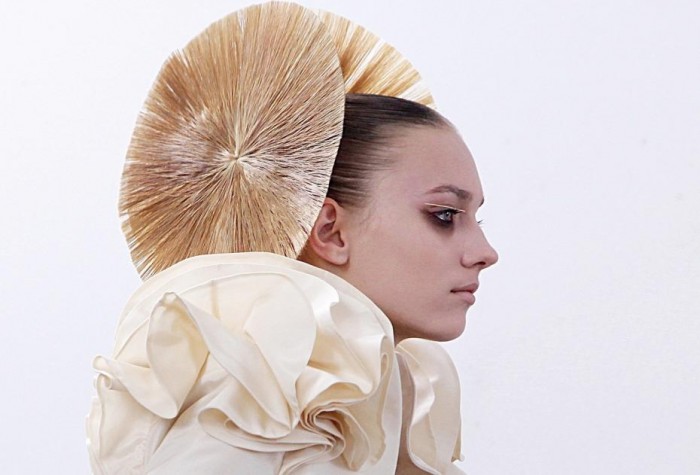 ll
Ethnic patterns blended with warm Indian colours gold, red and of course fuchsia will brighten up the cities.
Different types of fabrics will be mixed and either crinkled, goffered or satiny.
ll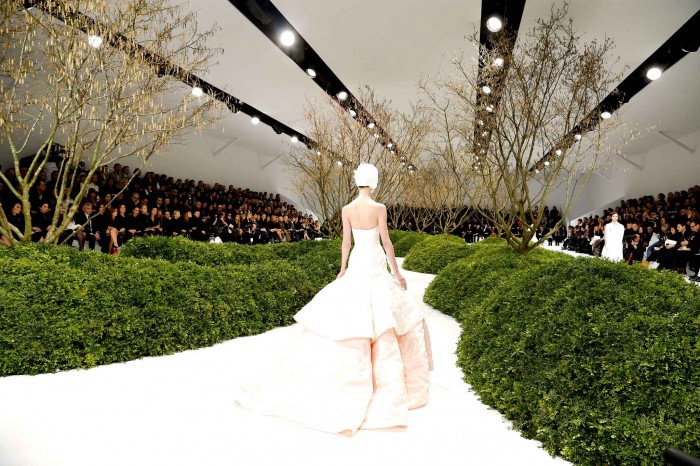 ll
The French minister of the Industry decides to attribute the title of Haute Couture to the most deserving brand.
Chanel and Christian Dior fashion show are very expected social events. Many actors of the fashion sphere come every year such as Vogue founder Anna Wintour or Ines de la Fressange, Tilda Swindon, Rita Ora, Arnaud Lagardère, Christine Scott Thomas and our dear friend Luna de Casanova.
ll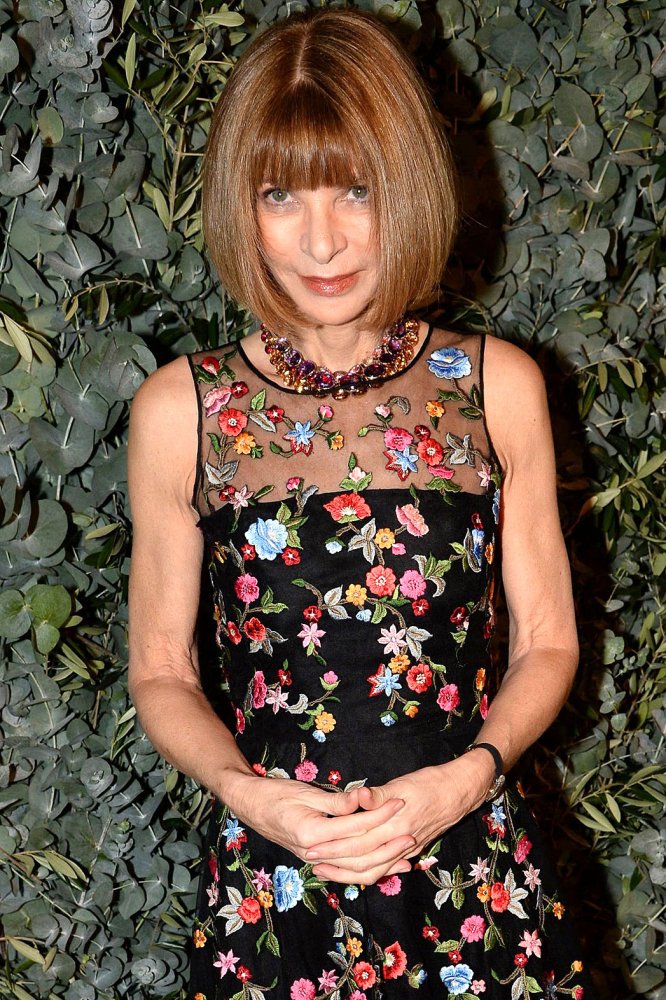 ll
We will see Mykita collaborations of Maison Martin Margiela on next Wednesday's catwalk.
Fashionistas from all countries will arrive in Paris next week for this society gathering.
ll
ll