Mixing jewelry and eyewear was Ebers Boehm purpose when they started creating audacious and un typical products.
This jewels gather the knowledge of an optician and the talent of a jeweler. The fusion born from this colaboration will please beautiful objects lovers looking for outstanding products.
ll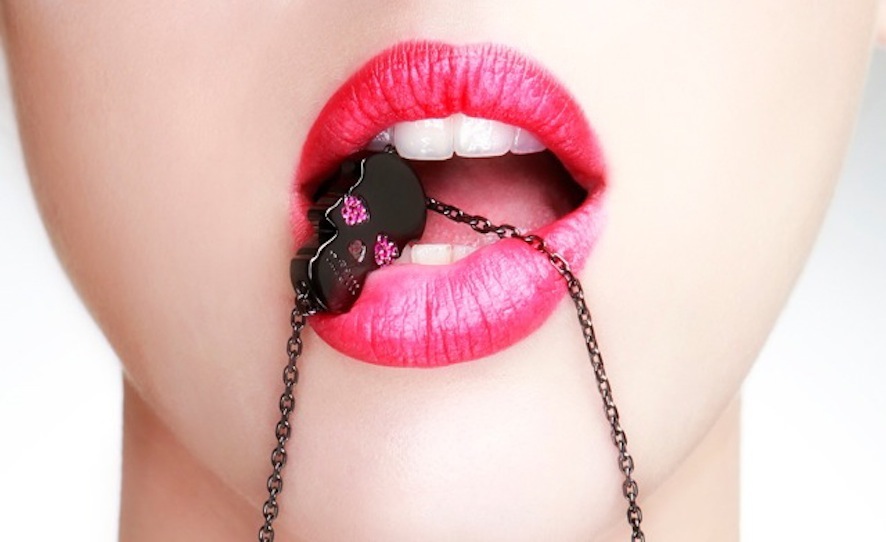 ll
To give a new look to eyeglass chains, Ebers Boehm designers imagined sophisticated and practical jewels. At the end of a thin string, you can tie your glasses safely. The invisible hook allows you to wear it as a necklace adding an elegant and refined touch. This is a distinguished accessory that polishes up an outfit and gives a beautiful appearance.
ll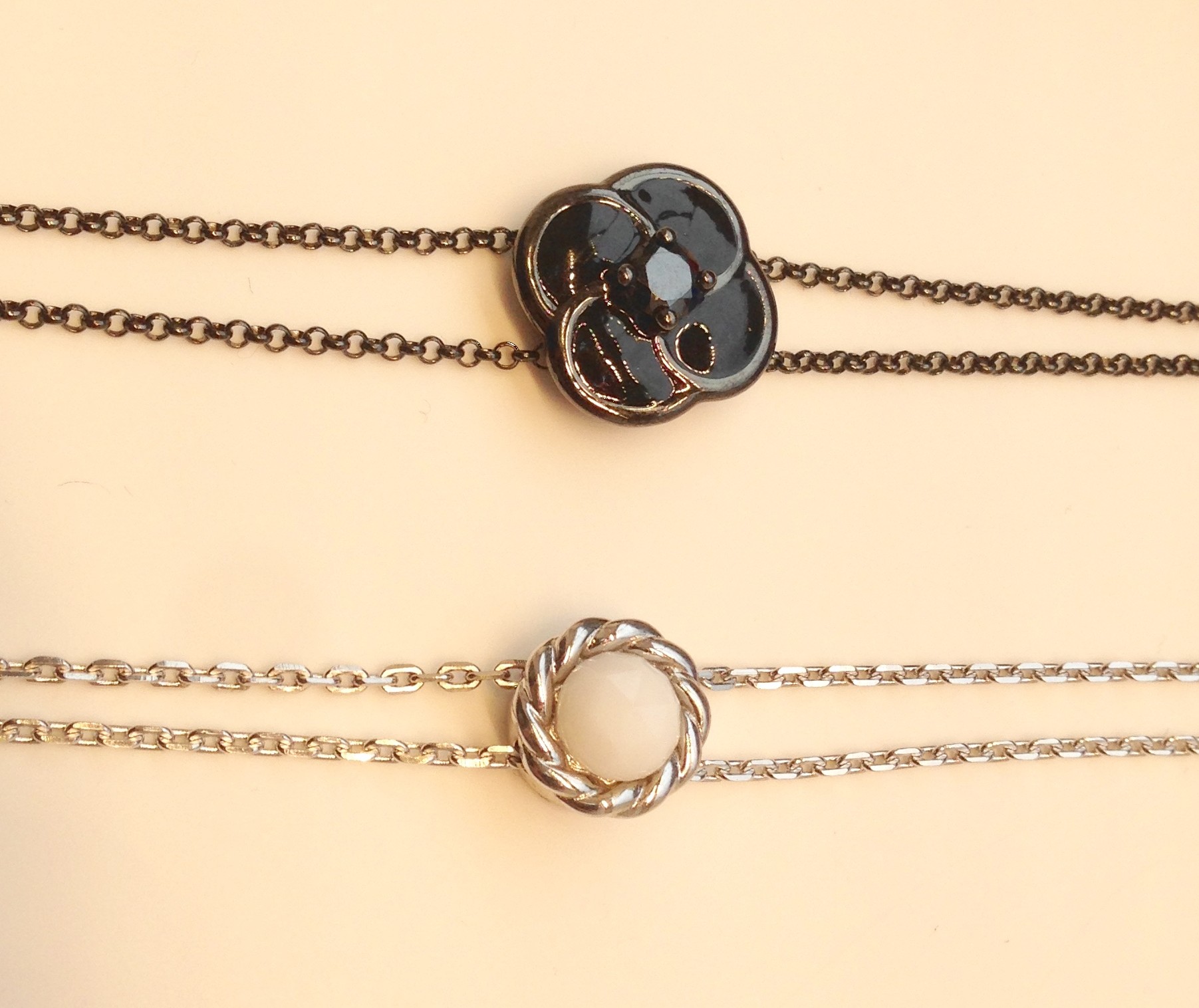 ll
There are several collections so that every desire is filled. All necklaces are made out of silver 925, sometimes combined with enamel, onyx or zirconium. The colours can be palladium, ruthenium, rose gold or silver rhodium. Ebers Boehm jewelry and their ingenious clip system make them as beautiful as they are practical ..
ll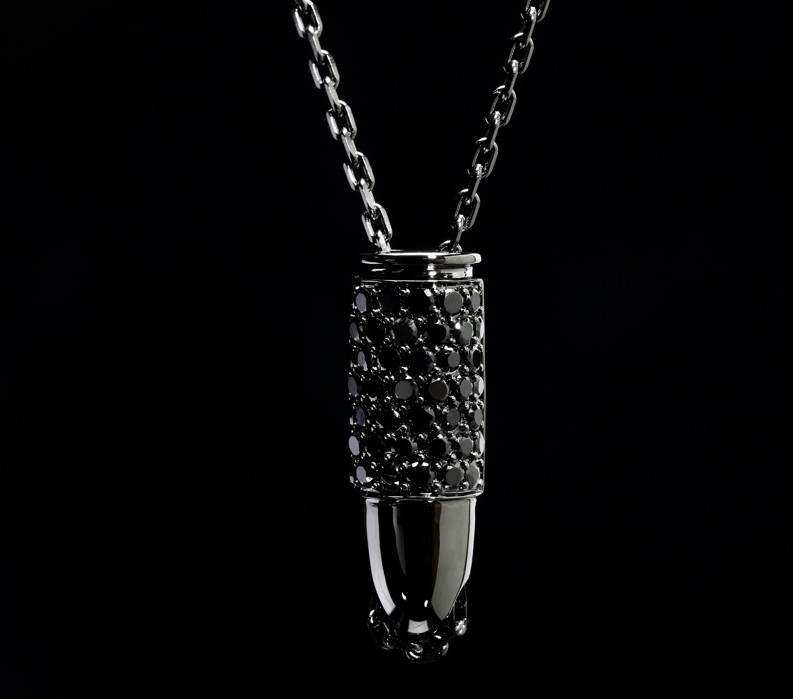 ll
Come discover our wonderful accesories right away in our Parisian shop 30, rue de la Trémoille!