Black Friday can be translated as Crazy Friday in French and it very well gives the go-ahead of the craziness surrounding Christmas and New Years Eve.
Taking place the day following Thanksgiving, Black Friday has gain popularity in the US every year since the 60′s. Stores give exceptional discounts and they suddenly become packed with people. It only lasts one day. Gradually, Black Friday has become a Black Friday weekend and is even now a Black Friday week.
ll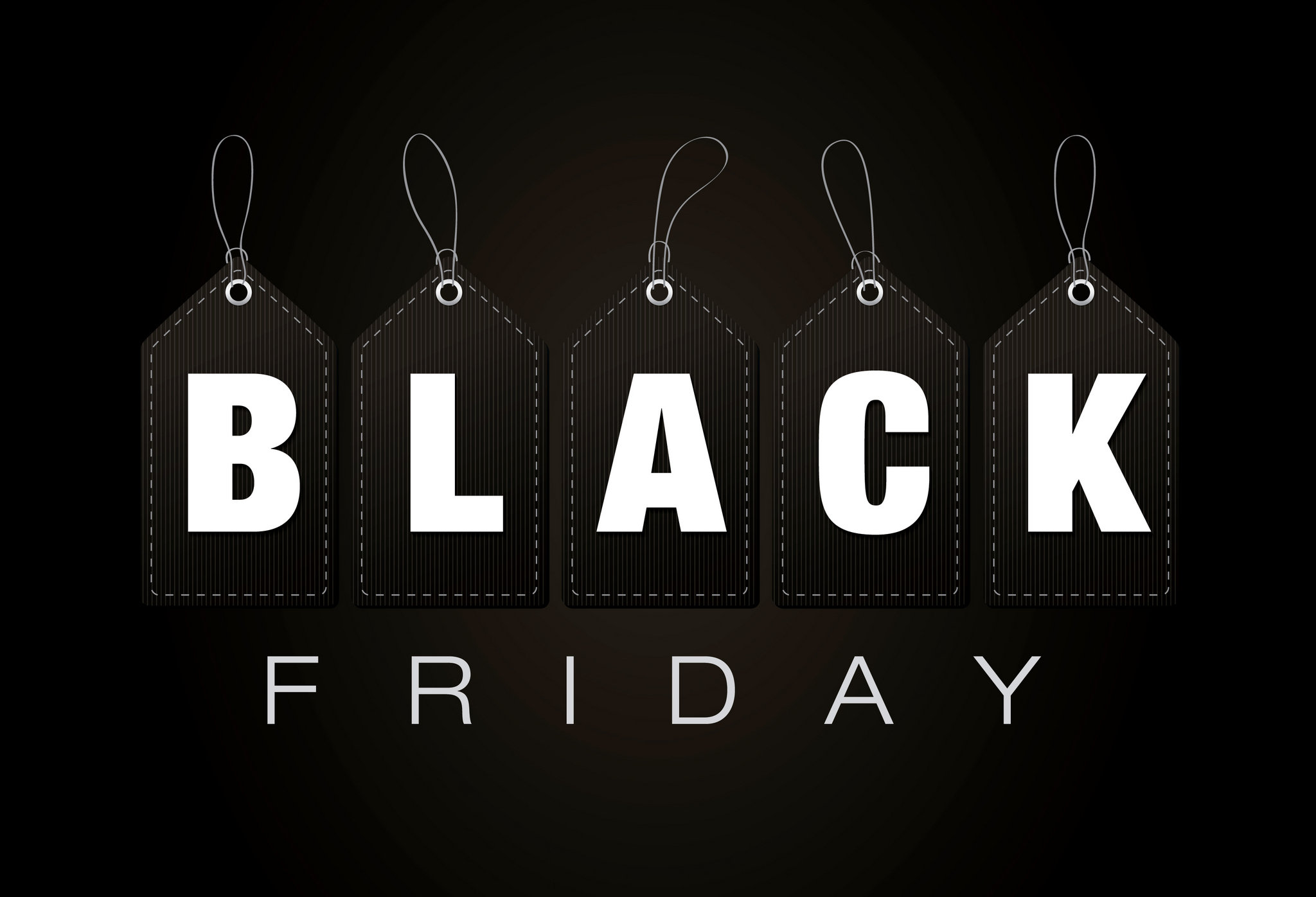 ll
Arrived in France a few years ago, it is our time to adopt the trend and we, at The House of Eyewear, have decided to give you 30% off of all sunglasses in the store until Monday the 27th of November.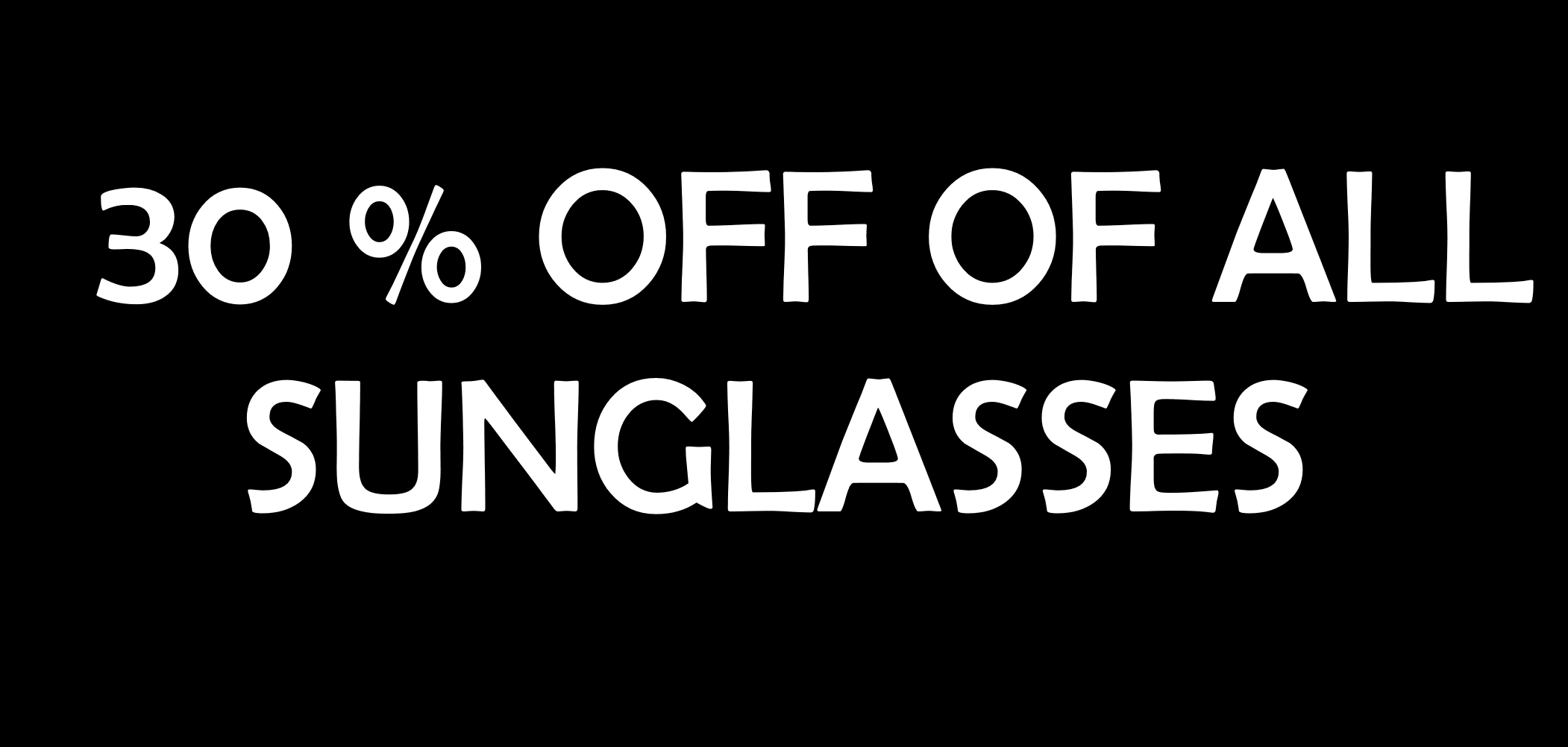 It is time for you to think about your Christmas presents, your ski holidays, your trip to Mauritius or you old glasses begging to be changed.
We are ready to offer the same very good advice in choosing your new shades !