Kerin Rose Weinberg is a glittery artist. She first got noticed for a purse she had designed for her own use a few years back, she was then asked to show what she was capable of.
Once, she had just bought a new pair of sunglasses and had some leftover Swarovski crystal she intended to customise her phone with. She had a stroke of genius and made her first pair of shiny sunglasses. A-Morir was born.
Her creations are so nut they are addressed to people with strong personality.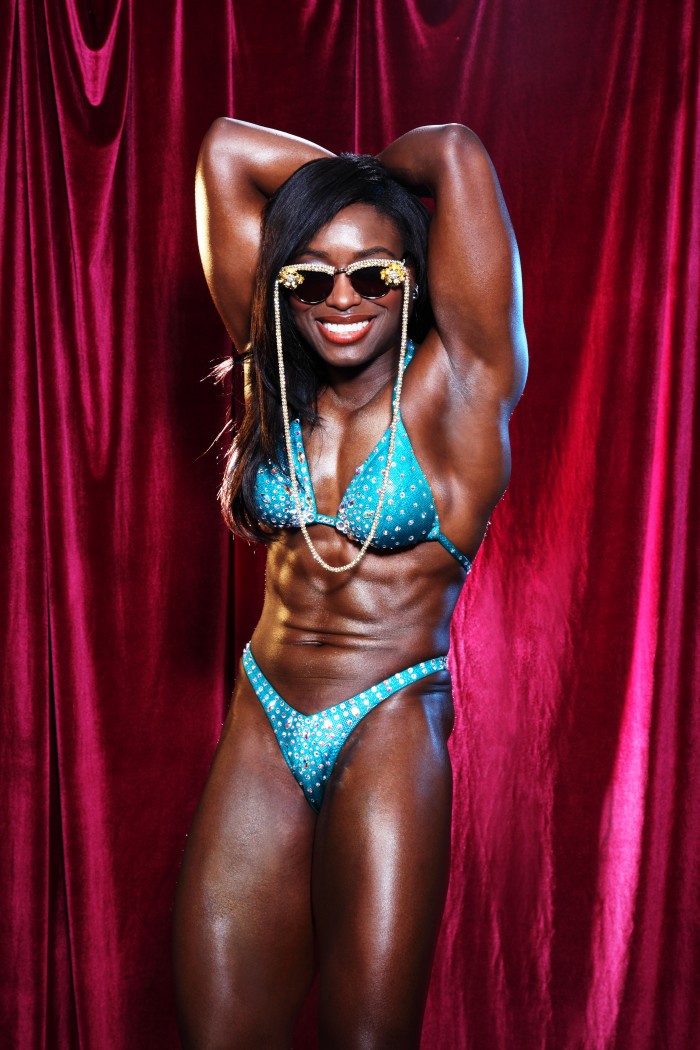 Kerin Rose hand makes her collection in New-York and would not admit how long one of her pieces takes to make.
One time, she was called by a store that stocked her products because someone very special wanted to see her collection. That is when she met Rihanna who fell in love with her spectacles and bought three of them straight away and wore one of them the very same day. She's had a very privileged relation ship with the star ever-since.
Rihanna is not the only celebrity to fall in love with her insane-pop style.
Ketty Perry, Beyoncé or Lady Gaga are part of her clients too. The latter had Kerin Rose design many shoes, hats and accessories for her.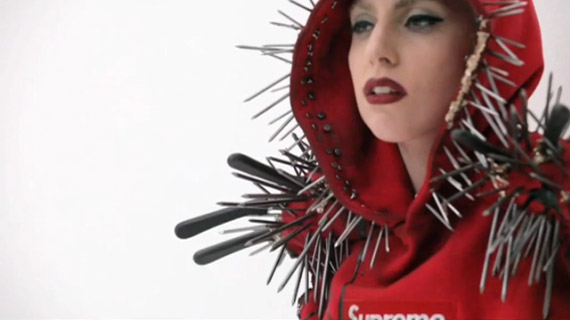 In combination with glitter that she uses with abandon, she loves lace, spikes and chains. She enjoys employing materials that are not normally found in spectacles. If she likes one she will do anything to integrate it to a frame or to some lenses.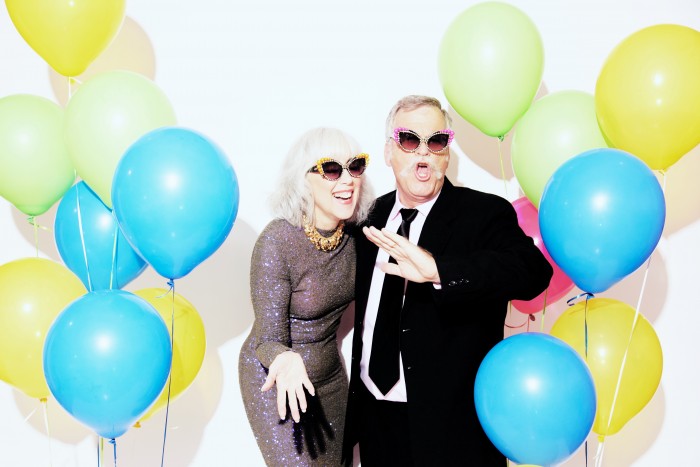 Her personal challenge: invent ever more audacious, new and glittery.
And because we are as crazy as she is, we have her sunnies in store.