Anderne is a new eyewear compagny already very successful in the world of fashion. Launched in 2013, the german brand creates its own universe in which we gladly immerse ourselves.
The collection is designed by Wolfgang Proksch, a well-known eyewear designer who worked on many collaborations and has created glasses for celebrities such as: Elton John, Mick Jagger, Jennifer Lopez, Diane Kruger, Seal, Brad Pitt, and so on.
ll
ll
The inspiration of the designer and the brand finds basis in the Art Deco style, its architectural tendencies and its retro aspect.
ll

ll
However, Anderne wants to be modern and aims at revisiting traditionalism and classicism with new designs, materials and technologies. Combining this philosophy and a great savoir-faire, those pieces are the result of a meticulous work and a ingenius design.
ll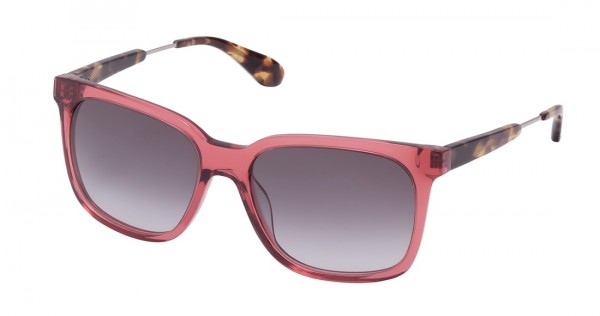 ll
Recognisable by bold and bright colours, the extravagant collection imagines a way to bring a touch of energy and optimism to our lives. Each frame is named after a famous song : Can't Take My Eye Off You, Against All Odds, It Had To Be You, You Take My Breathe Away...
ll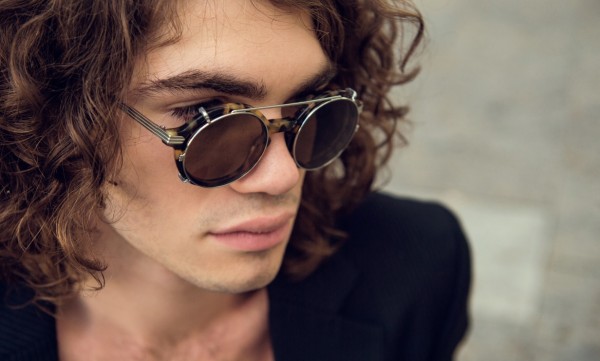 ll
Anderne is well known all over the world and on the blogosphere. The brand wants its fans to live by the philosophy of modernity and tradition.
 ll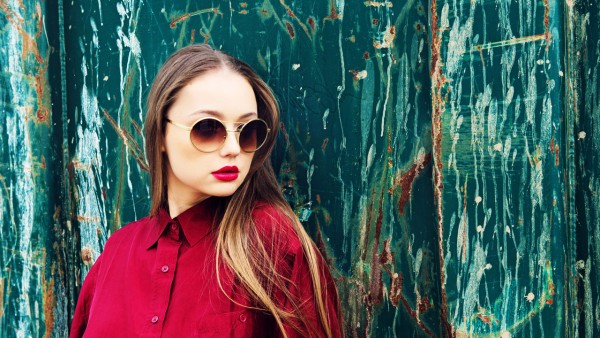 ll
This collection mixing style and creativity is now available in our shop 30, rue de la Trémoille.