Optician and optometrist, Rob Bresser took over his father's shop in 1996. His new concept was to work with fewer collections. Unlike customary brands like Gucci or Rodenstock, he opted for real designers.
Close to The House of Eyewear's philosophy, it seduced us instantly.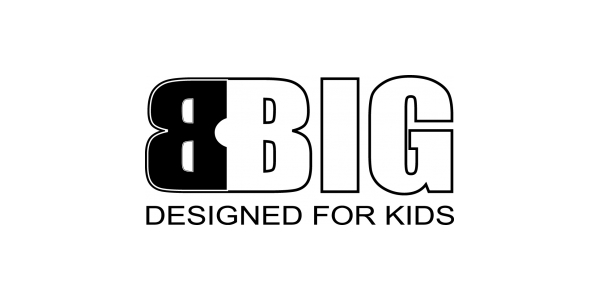 One problem remained however. Rob Bresser didn't have anything for children who needed glasses as stylish as their parents'. He thought of creating a new collection for the little ones. The frames would be appealing, daring and stylish with a strong attention to details. Light and with a dash of humour, it wouldn't just be an adaptation of adults shapes but a completely reinvented collection to match their own particular aesthetic preferences.
F.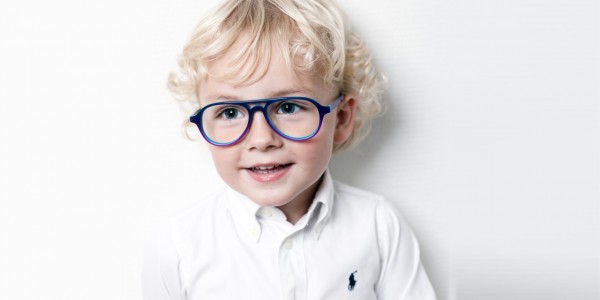 F.
In the late 90', children glasses were too medical or inspired by toys and Walt Disney. His success was immediate. BBIG was born and Rob Bresser's career as a designer started .
 F.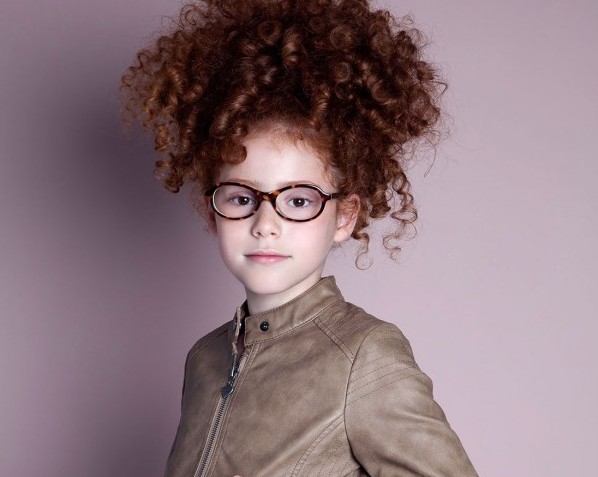 F.
Using modern materials and special techniques during manufacturing, BBIG offers elegant, extremely resistant and flexible glasses to our dearest running, laughing, jumping around and falling carefree kids.
We invite you to come and see this amazing collection at our shop The House of Eyewear, 30 rue de la Trémoille 75008 Paris.
__
You might want to read our article on Sons and Daughters.