Face à Face is the union between SEXY and bold shapes and bright colours. They are real objets of desire!
Hand made in France with respect to traditions, the brand is up to date with modern techniques and designs.
Bocca, inspired by works of art, is the last collection to come out.
The arms –I should probably say the legs- wear stilettos. Put those glasses on and you will instantly start walking with confidence!
Not worn, you can just fold the legs and let them rest on their hills.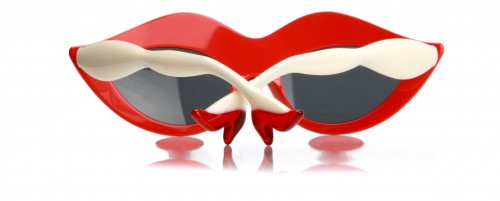 This emblematic model: bright red lips, and high heeled shoes. Sexy and glamourous: guaranteed!
Pascal Jaulent, art director, fell in love with the mythical Dalί Sofa « Mae West » and he decided to make a frame of it. Everything is possible!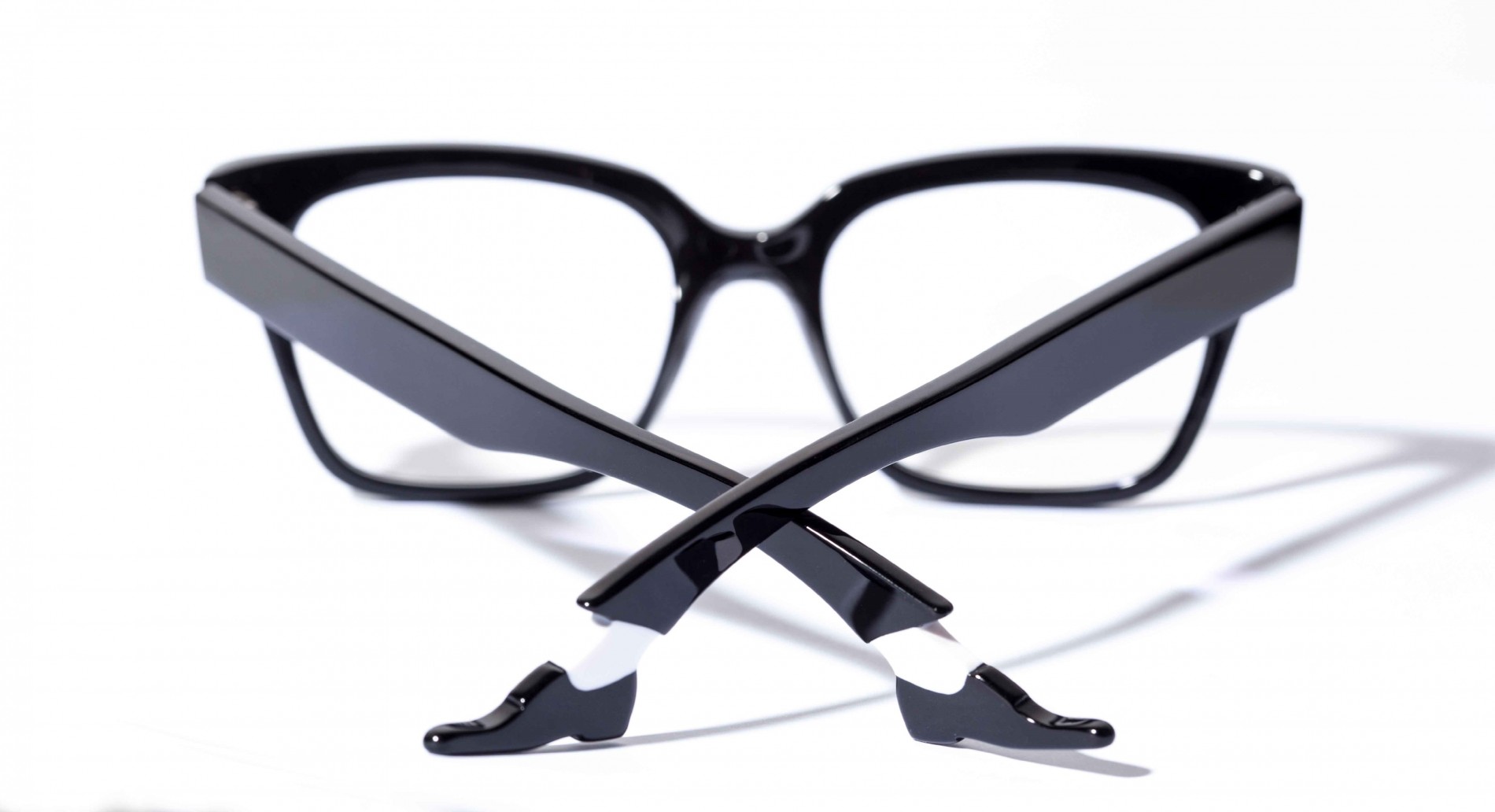 We had a crush on this either feminine or masculine frame inspired by the famous smoking of Yves Saint Laurent. It is in our store for you to try.