It takes a long time to make simple things.
Gouverneur has been surprising us since 1878. Based in the French capital of eyecraft in Morez, exquisite designs have been made for over 130 years.
Known as the oldest eyewear manufacturer, Clément Gouverneur has revisited its own frames from the past century while giving them colours and modernity.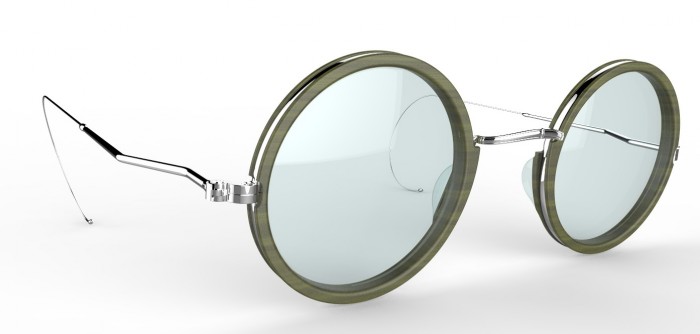 We are gently guided through the brand's history with this new collection. Passionate craft-men use the same materials that once made the original pieces. A simple copper wire is embellished by gold, leather, platinum or buffalo horn. Some parts were even kept for decades from the original workshop.
ll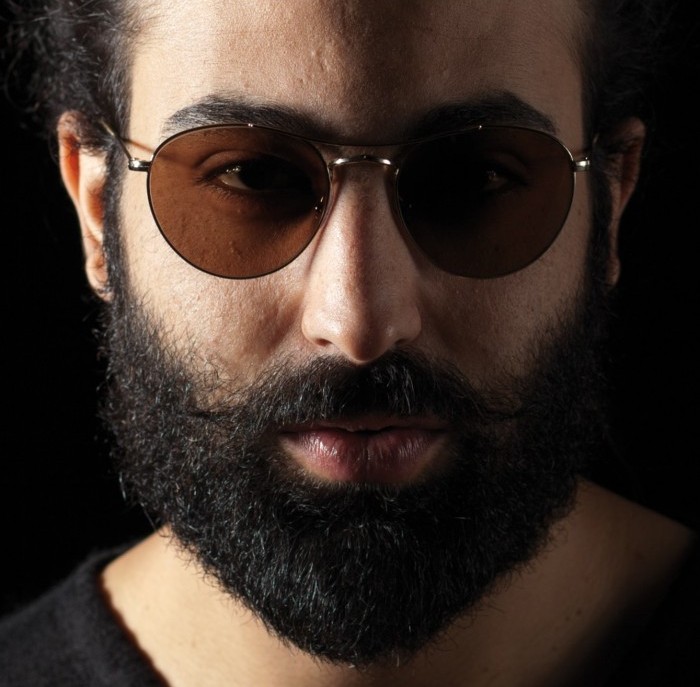 ll
The frames made with the same ancestral machines in Jura reflect the legacy and the identity of the region. The typical elegance of Gouverneur doesn't get older and the latest collection is a beautiful tribute to tradition.
ll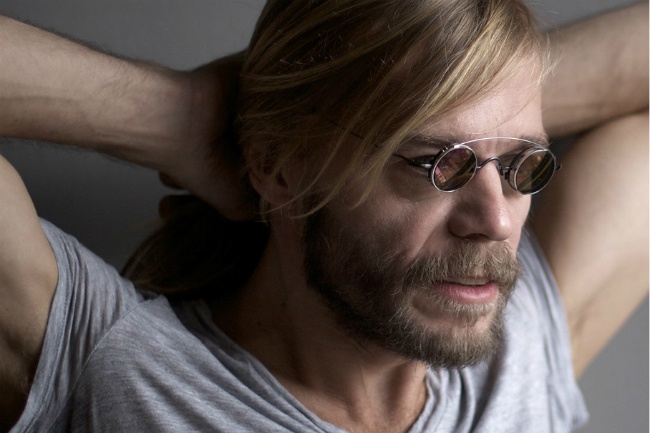 ll
This luxurious historical accessory, proof of authenticity has just arrived in our store rue de la Trémoille.
__
Read also our articles on the made in France Thierry Lasry glasses.