The House of Eyewear is pleased to announce the arrival of a brand new and unique collection blending art and spectacles.
Clush Eyewear

glasses are decorated with ceramics from around the world: It delivers a lust for travel.
Sandrine Da Costa, an optician with great passion for luxury, has drawn from her Portuguese roots to invent glasses ornamented with azulejos. She brings a new life to the optical industry.
ll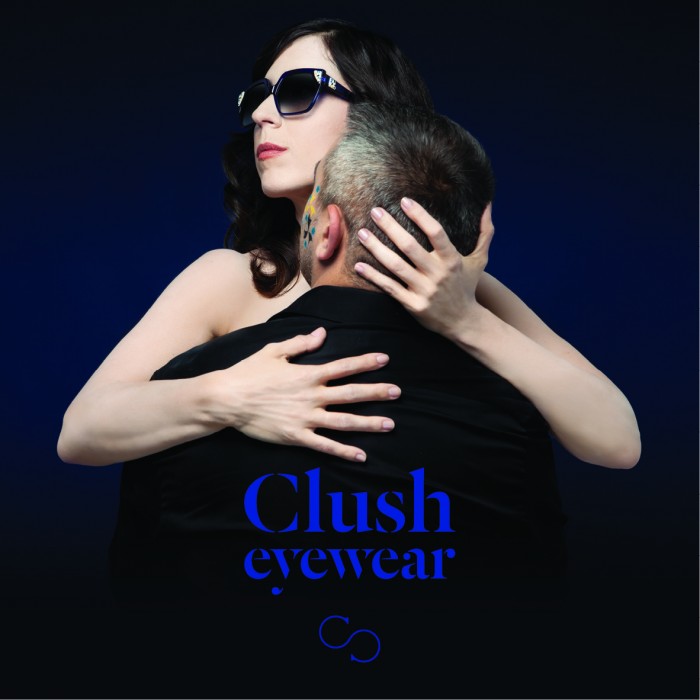 ll*
Over the course of her travels around the world she discovered that ceramic was not only used in Portugal. She fell in love with the famous blue mosque of Sultanahmet in Istanbul which is covered with Iznik tiles. She then imagined a pair of spectacles to honor this place and therefore completed her collection already composed of Lisboa, Sevilla or Medina.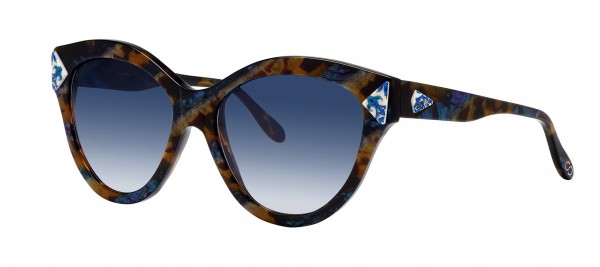 Handmade by the best artisans from Jura in France, the spectacles are ornamented with pieces of ceramic exclusively hand-painted in Portugal. Each model has its unique decor immortalising the magical places Sandrine visited.
It is such a pleasure to propose this optical and sun collection adorned with colorful and historical azulejos. Any women wearing these unique innovative and beautiful glasses is shrouded in elegance and charm.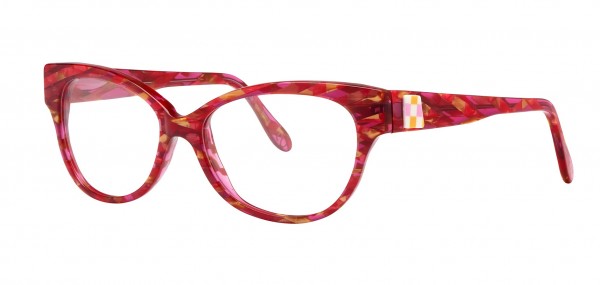 Come and discover Clush Eyewear only at The House of Eyewear 30 rue de la Trémoille Paris 8th.