"My designs express who I am and what inspires me" – Nadine Delalle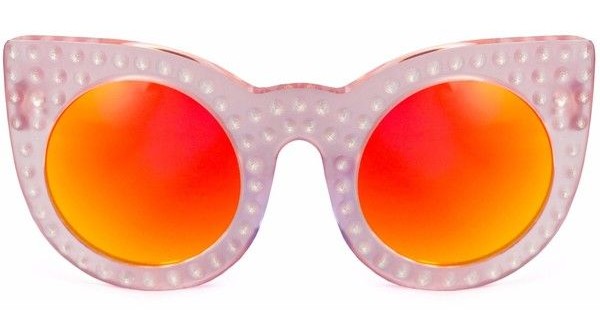 F
Synonymous with luxury and individuality, Delalle's designs are daring and eclectic. Driven by her passion for fashion, music and art, Nadine Delalle would sometimes find her inspiration in her dreams.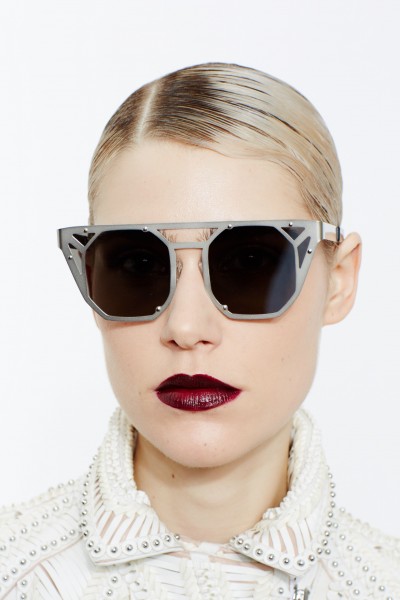 The unique sens of style of the collection, modern and fearless, will please the thrill-seeker, risk-taker and dreamer in you.
All the sunglasses are designed in Nadine's London studio and each frame is entrusted to the expert hands of Japanese craftsmen.
 F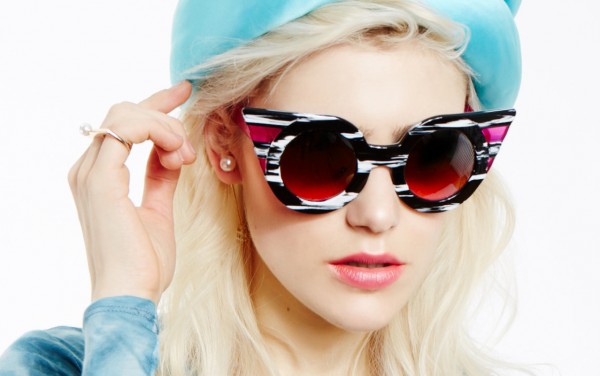 F
The collection is made of three different shapes: DeHex, Lune and DeFying respectively industrial and architectural, feminine and spiky, lively and colorful.
We invite you to come and see these special editions at our shop The House of Eyewear, 30 rue de la Tremoille 75008 Paris.
__
You might want to read our article on RVS.