Frédéric Beausoleil, son of an optician mother, started as a gifted frame designer in a small Parisian atelier in 1987.
At this time, he mainly works with horn and tortle shell and distinguishes himself by respecting traditionnal manufacturing processs and mastering cutting edge technology.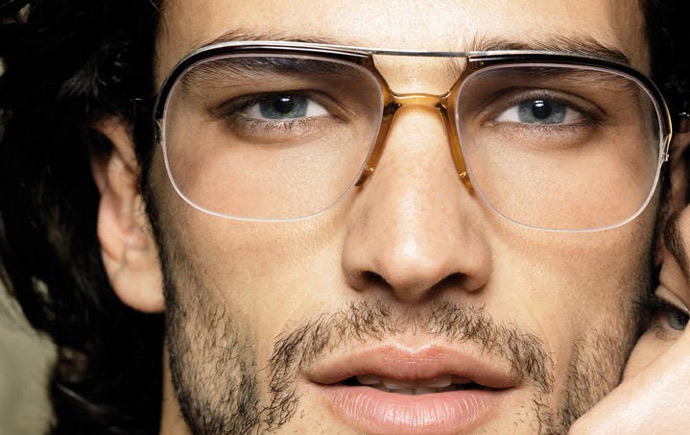 He moved his atelier to Nantes, his home land in ouest of France, where over 80 manufacturing steps take place.
Frédéric favorite material is acetate that he combines sometimes with titanium for a modern and design demension to his creations. He also imagined a  prestigious collection of frames made of thin layers of wood.
He is passionated about art, therefore he conciders every single pair of specatcles he creates have to be a work of art.
The elegant shapes of the optical or sunglasse collections are carefuly thought through and glorified by ever more beautiful colors.
Our demanding clientele will find gracious and trendy accessories within the wide range of Frédéric Beausoleil collection.
Come and discover our
Beausoleil
collection in our parisian
shop
rue de la Trémoille.