Henry Holland, born in 1983 in Manchester, is a British designer, businees man and blogger.
He is a graduate of the London College of Communication and has worked for many fashion magazines.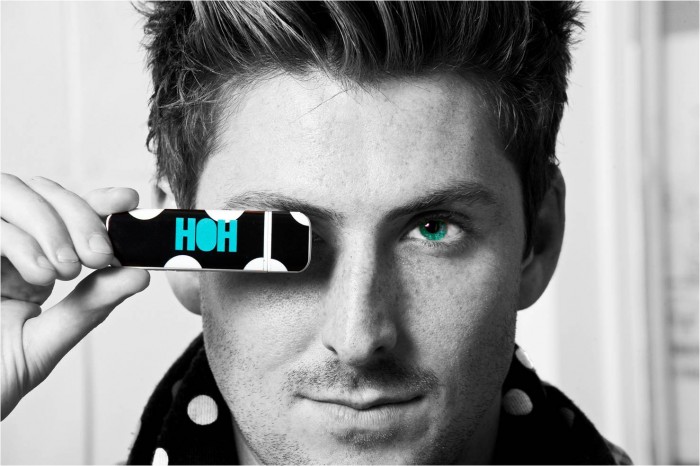 We started hearing from him in 2006 when he created a series of T-shirt and bags that displayed catchphrases or acronyms such as « waysb » : meaning « what are you saying babes »
He launched the House of Holland fashion label in 2008 and this very same year won the « Best use of Tartan award »
He has since collaborated with Levis Strauss & Co, TopShop, Selfridges, Mulberry in Bond Street and Los Angeles based boutique Revolve and many more.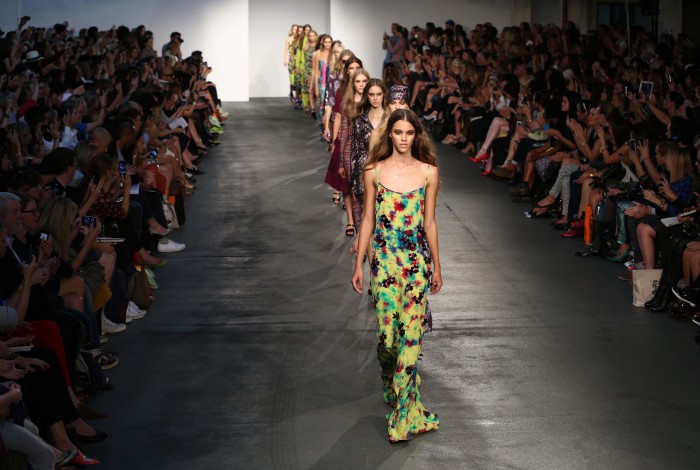 His collections are getting crazier and funnier every year. The colours are bright, the patterns are childish, dark or geometrical. In every one of his creations you can tell his sens of humour is tremendously developed. It is a way of living for him. He started with no design knowledge but the passion of fashion gave him enough energy to built his name and he now dresses famous peoples like Katy Perry, Jessie J or MIA.
One of his latest successful collaboration is with Le Specs with whom his has made three eyewear collections with is now available in our shop.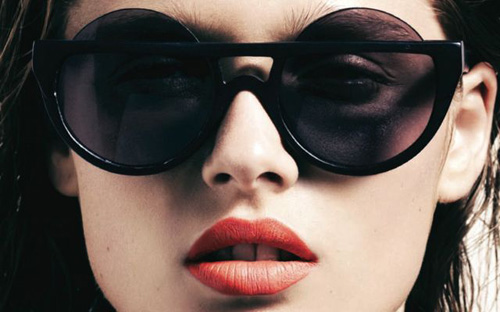 They represent his mind and taste for uncommon and fun in everyway possible. They're now available in our shop 30, rue de la Trémoille.