Jean François Rey is a true creator. He evokes a very specific style, a modern and innovative design which evolves in a colorful universe.
The glasses J.F. Rey don't need to be trendy, it defends loud and clear the need to be outsiders to express its personality from the front to the branches ! For the creative team of the brand, everything around us is source of inspiration. Sometimes, by looking at a detail or switching a shape, a new idea comes up and, as a matter of fact, becomes a successful accident.
er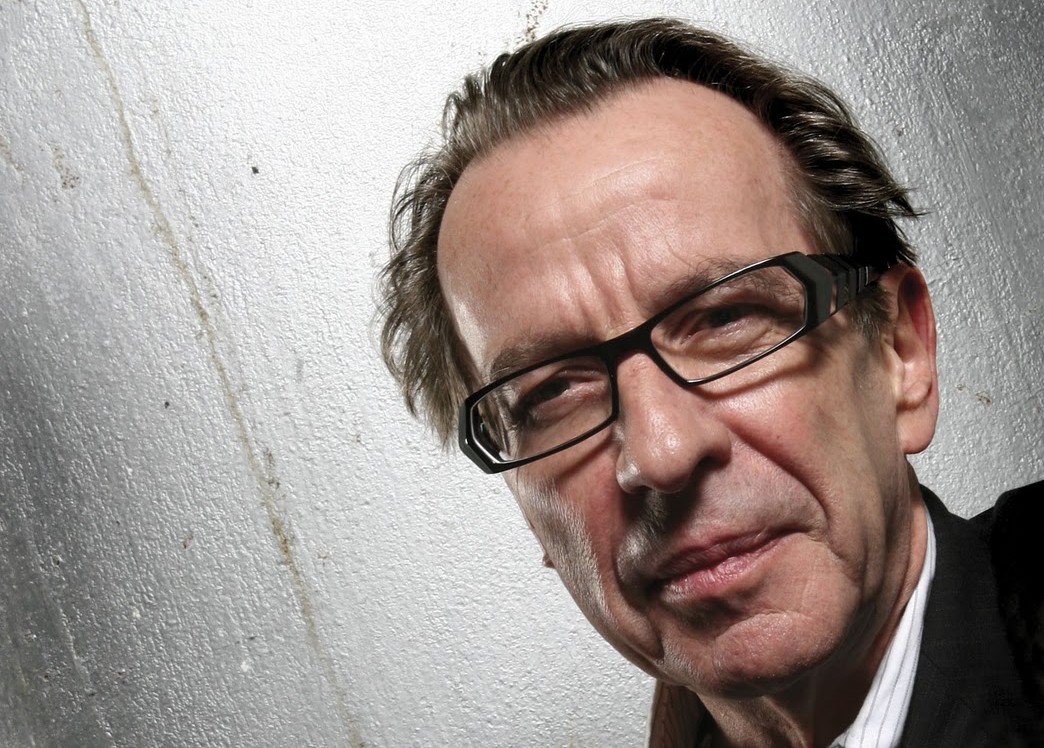 df
The designer specially focuses on light and its reflection to produce shiny or matt effects. Also, he likes to work with titanium by bending layers to expose more figures on his frames. Each pair of glasses tells us a different story, the association of bright colors and combination of materials expresses the nervy dashing style of the collection.
Because myopia and hyperopia are a parent gift, Jean François Rey adds an undersized selection for kids from 4 to 8 years old.
sd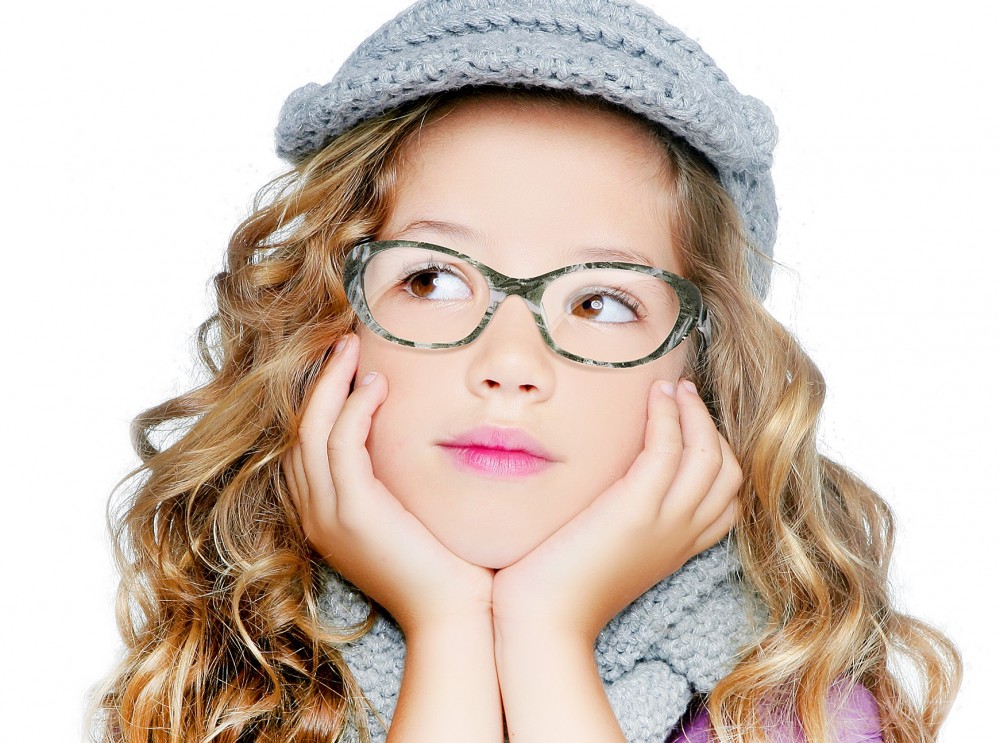 er
As a heritage, it keeps the strong daring designs and the unique personality of the adult creations. Contemporary style with colorful shades for a pure and elegant line, the quality stays as perfect and unimpeachable as the rest of the collection for our little adventurers. The brand decided to redo the grown-up best sellers with smaller proportions. Those glasses reflect the youthfulness and the twinkle of children !