Paul-John Lindberg is a Danish optician who created his own brand over twenty years ago. He got the idea when he realised he was not satisfied with the heavy and uncomfortable glasses designers were offering him.
He set up his work-shop in the small flat above his store. That's where he started his emblematic collection: 'air titanium'. Lindberg was created in order to provide practical, comfortable and strong glasses, they became the lightest glasses in the world.
ll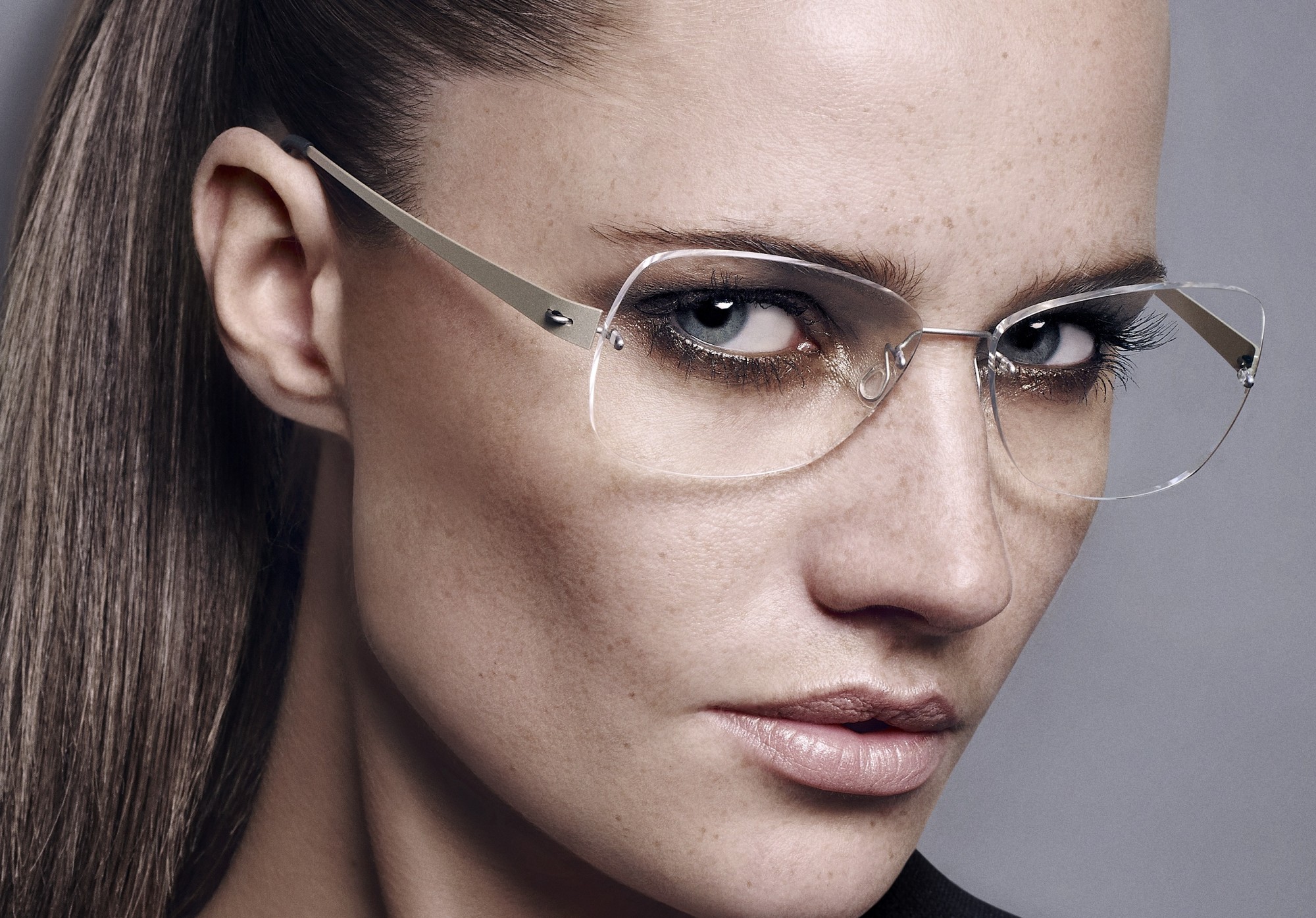 ll
The collection became wider over the years and trends, with the introduction of acetate and buffalo horn. Still extremely light and strong, they bring a real personality to the wearer and allowed Lindberg to be awarded over 40 times since the brand started.
ll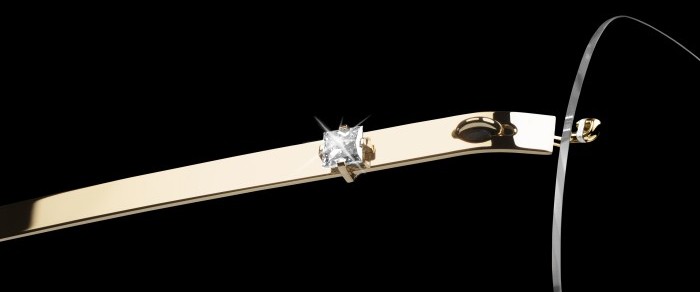 ll
Lindberg has also developed a specific edition for connoisseurs : the 'precious' collection. The beautiful gold plated glasses are adorned with diamonds equaling the quality of finest jewelers.

Always keeping in mind innovation and technique, Lindberg has recently launched a new collection called Now. The front of the frame is in a flexible composite specially patented for the brand and the titanium arms are fine and light. Stronger and lighter than ever, these newly arrived glasses bring to the classical and most simple brand a strong and fashionable touch.
ll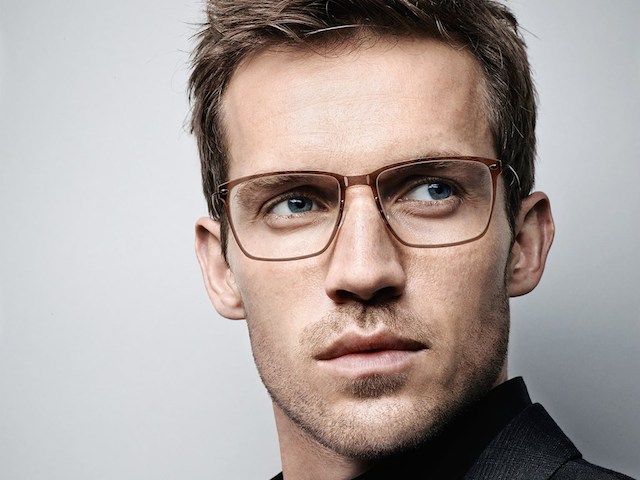 ll
We have them now in store and you should come to see them for yourselves!
__
Read also our article on Bufallow Horn