On the occasion of

Sama Eyewear's

new collection we proudly welcomed in our shop the brand's latest collaboration with Loree Rodkin.
The talented designer started her career as her rock star friends' interior architect. A few years later she turned into a celebrity manager and started a new hobby : customed jewelry. This new activity took an other level as she started to sell her creations to her friends such as the famous singer Cher.
ii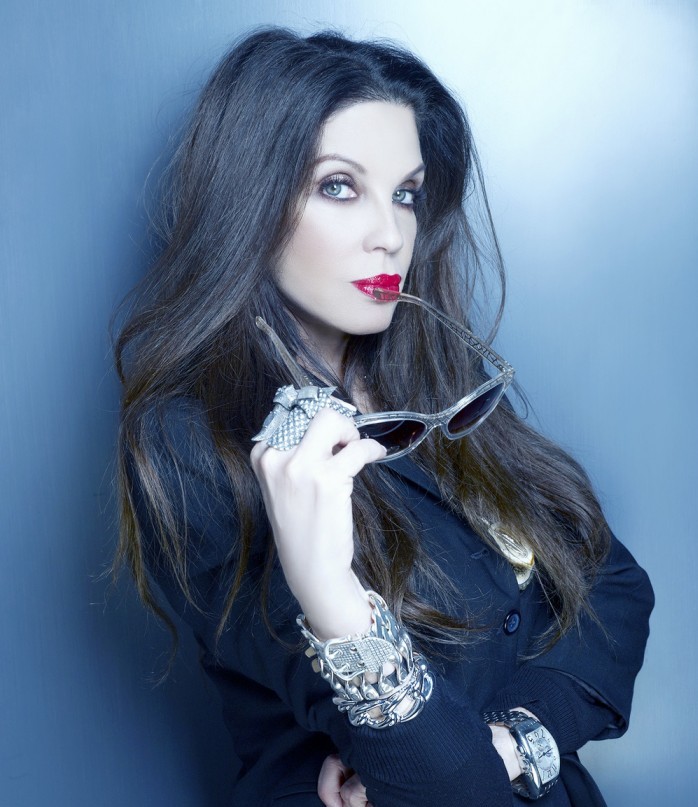 ii
As she started this new career, she launched a collection of rock and roll jewels quickly worn by many celebrities including Madonna, Elthon John, Justin Bieber and Michelle Obama. Sold all around the world, this jewels are inspired by Loree's numerous travels and reflect her rock and roll personnality.

Loree combines platinium to onix, gold to precious stones.. Her emblematic piece is her famous "bandge ring": ring covering most of the finger with a joint that bends with the knuckle. Ornamented carefully each time in a different manner, its accompanies celebrities for their show, concerts, galas or catwalks.
ii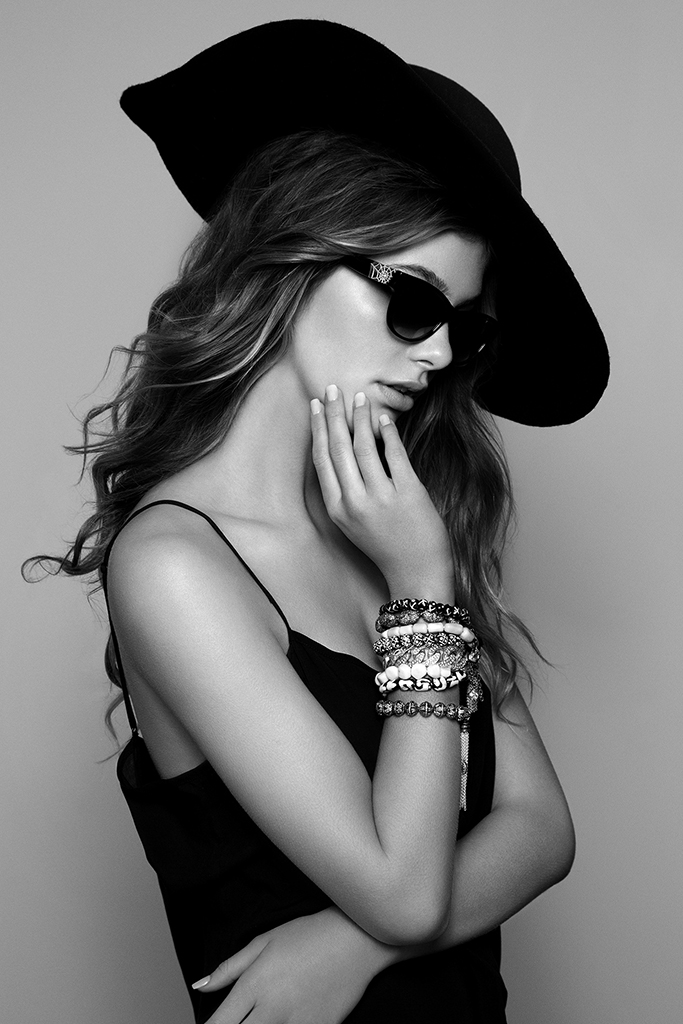 ii
This collection is available in limited edition. It perfectly reflects Loree's identity, her style and her attention to detail. We are proud to show them to you in our store.

__
Read also our article on Sama's beautiful collection.