Maison Martin Margiela, famous for its worship of product and its art of mystery, has signed a collaboration with Mykita which won't go unnoticed…
Martin Margiela is a successful Belgium fashion designer graduated from the Royal Academy of Beaux-Arts of Anvers. He launched his own Fashion House with Jenny Merirens in 1988 after having worked for Jean-Paul Gaultier. Martin Margiela made several collections with Hermès. They highlight the excellence and the know-how.
ss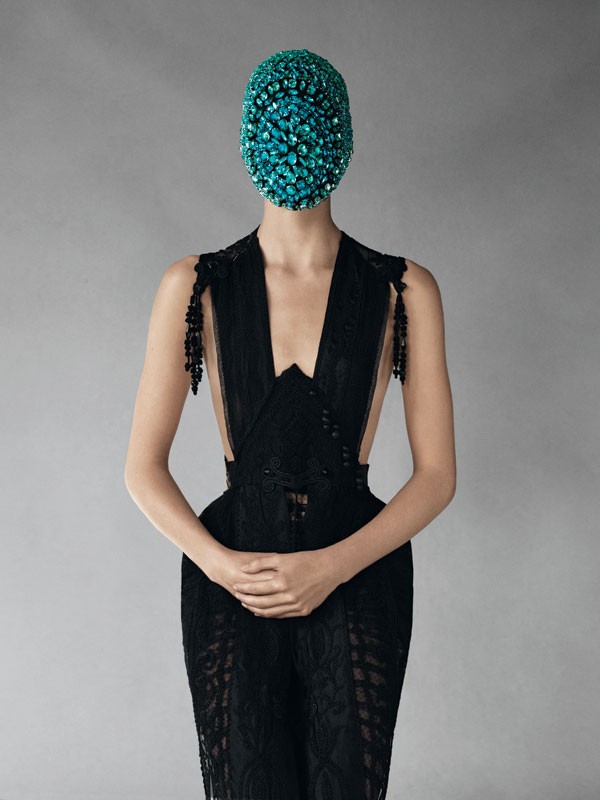 ss
Martin Margiela has an atypical personnality and stays enigmatic with journalists : he refuses to give any interviews or won't let them take any photos of him. He expresses himself through his forward-thinking art, a universe where the «we» overrides the unique image of the designer, universe where the product is the key. The Anonymity has becomed the essence of this singular Fashion House.
ss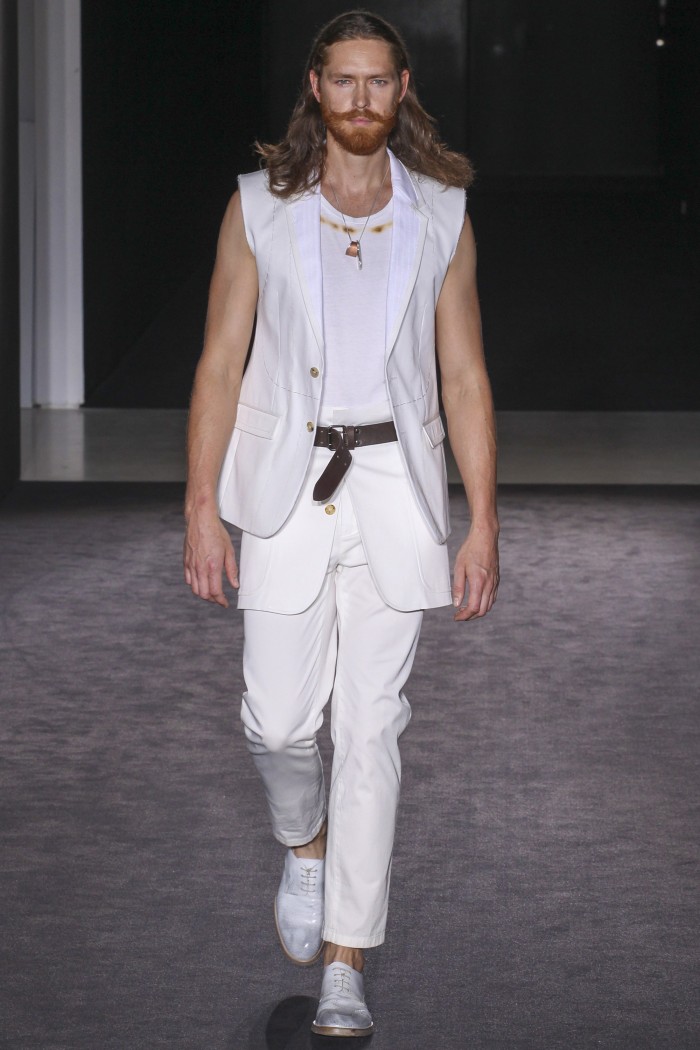 ss
Conceptual creations, the artisanal pieces made by Maison Martin Margiela are uncluttered and minimalistic with a fiddly job on deconstruction, transformation, volumes and materials. An artisanal technique to sublime the product, rerouting the fashion codes to unexcepected ends, this is the world of Martin Margiela.

It was natural for Maison Martin Margiela to diversify and democratize Margiela's fashion vision and associate its name to Mikyta. Together they have created a collection of sunglasses mixing know-how and minimalist esthetism. The Berliner optician and the designer share the same vision of creativity, fashion and excellence. The collection comes in two mains styles : «Essential» and «Dual», the firts one is round and light when the second one seems more imposing and retro.
ss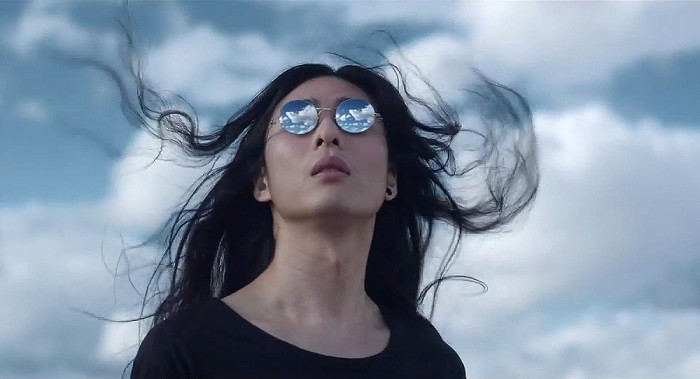 ss
Come and discover the spirit of this collaboration between two creative and luxurious brands in our store 30, rue de la Trémoille.