Kids can have their own mykita at last!

Mykita has been innovating and improving its collection of acetate, surgeon steel or nylon glasses for the past 10 years. Collaborating regularly with great designers such as Bernard Whilhem, Damir Doma or Maison Martin Margiela, Mykita has created a unique collection.
One thing was missing to this very complete brand, a dynimic and trendy selecton for kids.
ll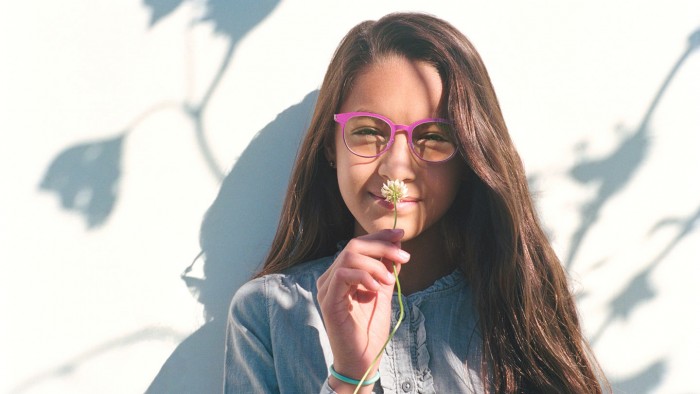 ll
Specially developed for our toddlers who misstreat their glasses, they are made with the same care as the ones for adults. They are covered by a soft rubber layer to protect scraches.
The sunglasses preserve young fragile eyes with Carl Zeiss Vision lenses stopping 100% of armful sun rays.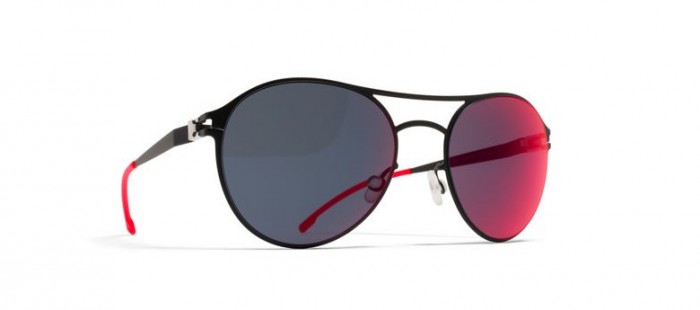 Dodo, Sparrow or Kiwi are cute fun name for the models of this colourful collection which brighten up the faces of the little ones.
ll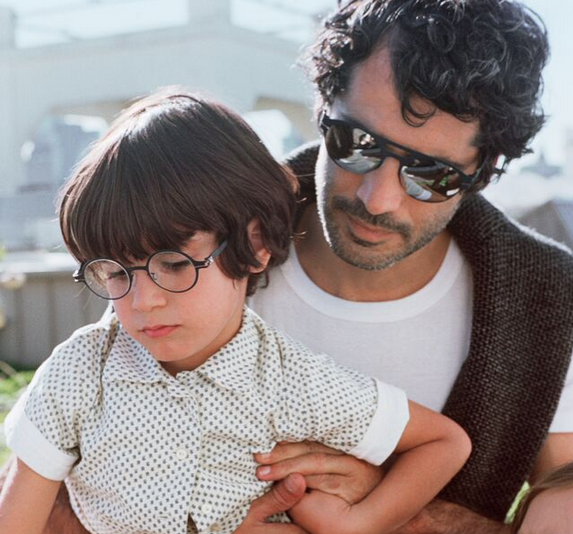 ll
Come to discover them in our shop 30 rue de la Trémoille in Paris.
__
Read also this article on Sons and Daughter, another frame designer for kids.