The new

Orgreen

glasses have juste arrived !
This great Danish brand creates colourful spectacles and brightens up the beginning of winter season.
ll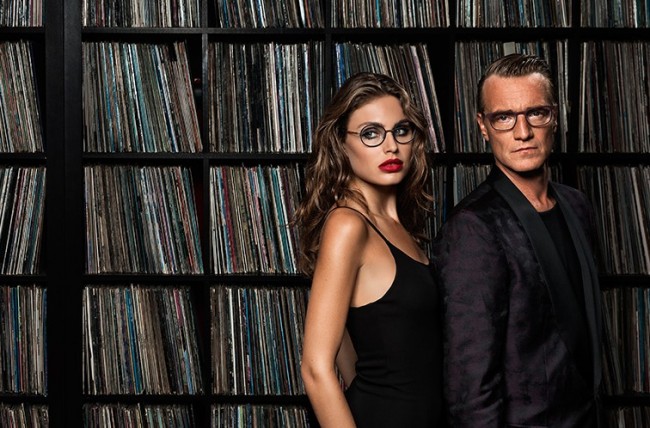 ll
In 1997, in Copenhague Orgreen's idea was to create timeless glasses, that could not be affected by the ever changing trends. Pure and simple lines that we usually encounter in the industry, in sports or in cars have been reajusted and modified to design glasses and adopt the brand's identity.
Designed in Danemark and manufactured in Japan, well known for its talent in eyewear, the collection made of titanium is then tinted in specialised work shop during a 15 steps process. Two-toned, the outer colour is simple and elegant while the inner colour is flashy lighting up the face of the person wearing it. This technique aims at contradicting classical shape with a touch of modernity the same way haute couture colorize the linning of strict suits.
ll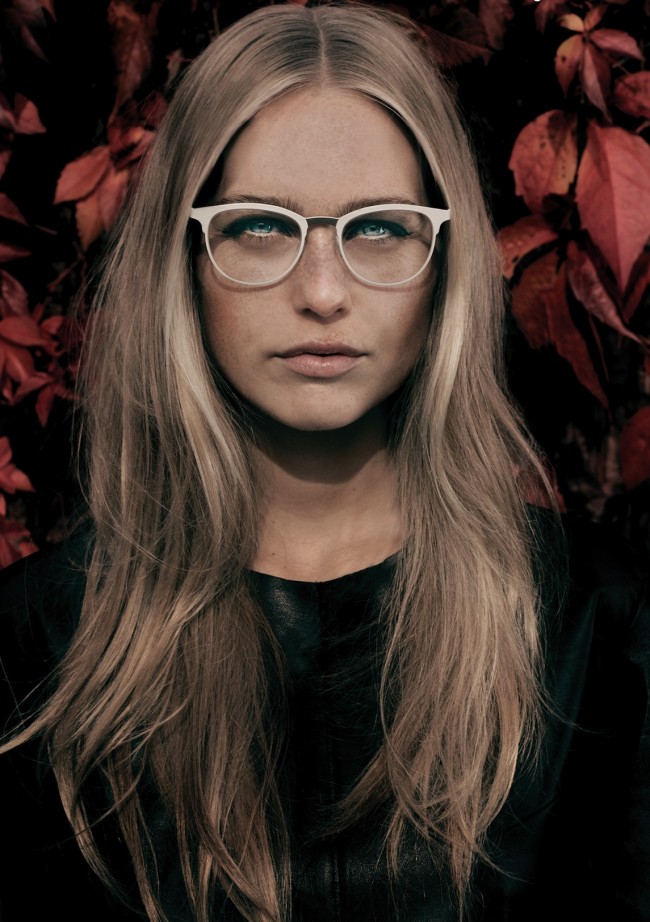 ll
Orgreen spectacles are loved for their simplicity and lightness. The titanium layers are so thin, they only weigh a few gramms. Men and women enjoy wearing frames from this designer who over the years managed to stay simple and technically sophisticated.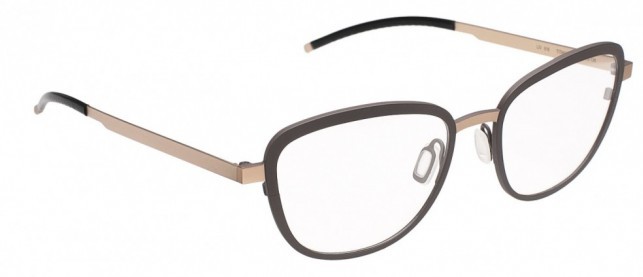 Come and see this new collection in our shop is the heart of the Golden Triangle in Paris.
__
Read also our article on Japonese designer Mastuda