This is the fassinating story of a man who could not find a pair of spectacles he liked leading him to become a promising frame designer.
Ralph Vaessen, born in 1966 in Netherlands, was not always a designer. He worked 15 years for the Dutch government and has loved fashion, design, art, architecture and music since he was a boy.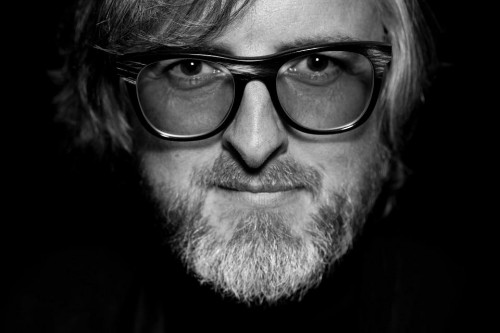 Already looking for a carreer change, he seized the opprtunity when he was offered to make a drawing of the glasses he dreamed of and his optician would have them custom made by an atelier. Ralph thought not only could he produce just one piece but he could create a complete collection.
His work is really appriciated in the artist world and by famous men and women such as Tommy Hilfiger, Carice Van Houten, Christian Louboutin, Kate Moss, Vivienne Westwood…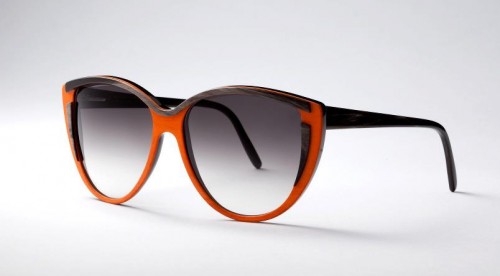 Ralph Vaessen's glasses are made of genuine buffalo horn : a very precious material. He plays with the different thicknesses of each frame to reveal somptuous transperance and color effects. This is the genius subtility of his work.
Some of his spectacles also have a smoked python layer on the front. He draws his inpiration from British Indie music scene and caracterises his cration as contemporary classic. The result is extravagant and sophisticated.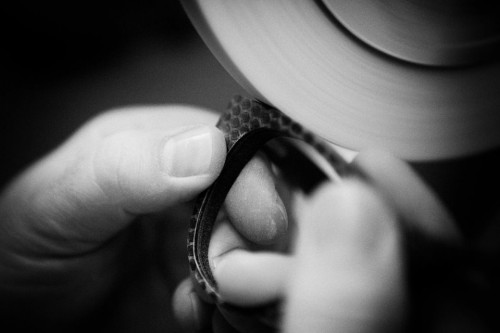 Ralph entrusts the manufacturing of his frames to Hoffmann an ancestral house of craftmen who have been working with horn and tortoise in Germany for many generations.
Ralph Vaessen is one of my favourite brand, I will be happy to share my love with you.
–
You might also like our Chrome Hearts article