A well dosed sense of style, knowledge and a touch of genius lead Roland Mouret to create a must have brand that the whole world swears by.
Born in the beginning of the 6O's in France, young Roland became passionate of fabrics, textures and  embossed designs by the age of 18. He started his fashion studies in Paris but felt that it prevented him from letting his artistic mind free. Therefor he decided to leave for New York where he could finally express his art.
ll
ll
Roland Mouret is a self made man, he opened his first shop in his name in London where his genius got him known.
In 2006, he designed the Galaxy Dress, which was his first big success. It can be found in three different length, it is very feminine, it sculpts and flatters women's silhouettes, many celebrities already adopted it. Dita Von Teese, Cameron Diaz or even Halle Berry walked down the red carpet wearing the iconic dress.
ll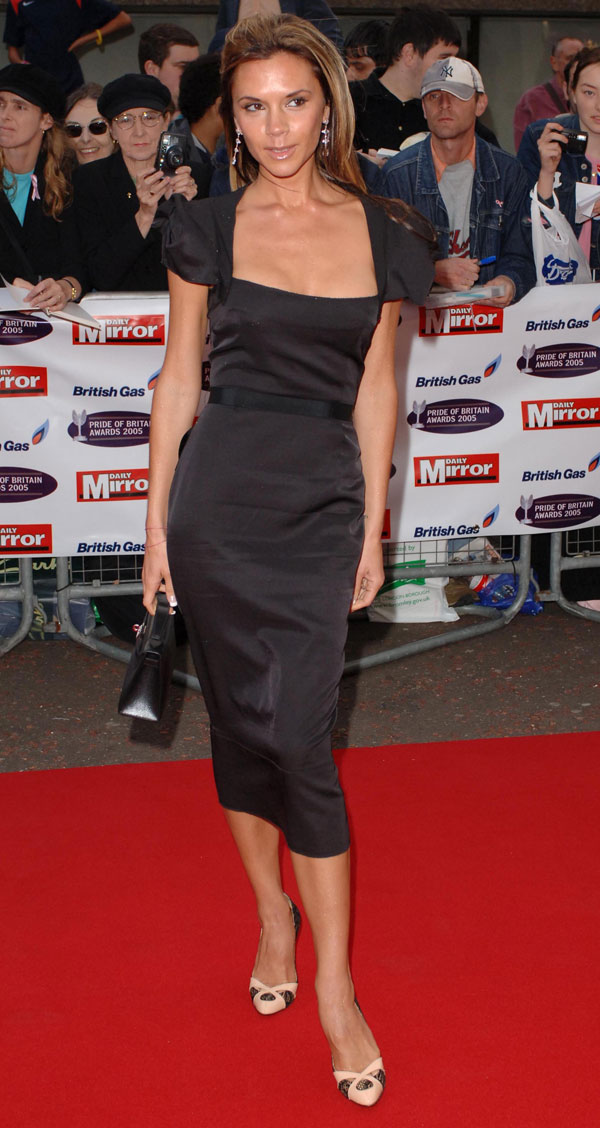 ll
Roland Mouret creates splendid lines to the image of the woman he has in mind when he is designing. His muse Victoria Beckham is a fascinating source of inspiration thanks to whom he is able to translate his passion for glamour. His outstanding luxurious pieces bring together texture and graphic effects.
His new sunglasses collection will thrill glamorous women. The elegant frames show off a classic yet feminine and simple style. Roland Mouret offers elaborate pieces that remind us of his ready to wear collection.
ll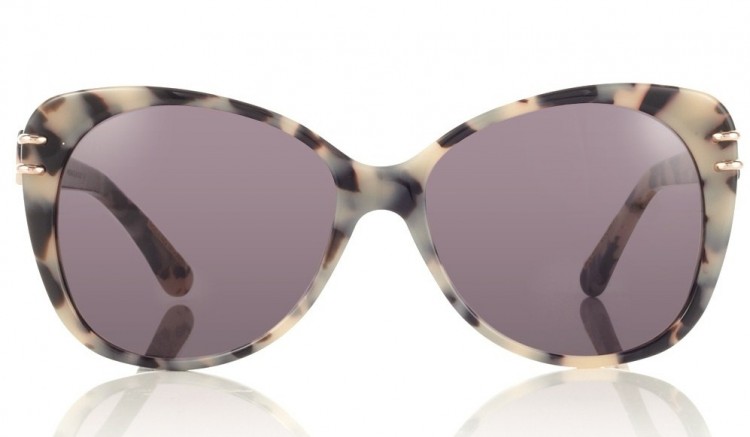 ll
His spectacles are all marked by his savoir-faire, this is why we love them so much. Those sunglasses will soon be available exclusively in our parisian shop 30, rue de la Trémoille.