Vidal Erkohen has been passionate by eyewear and design since he was a child. In 2006 he created RVS by V, a brand which extols excellence of handmade.
As a kid, his father came back from Italy with magnificient eyewear. This childhood memory made a deep impression on him and defined his career.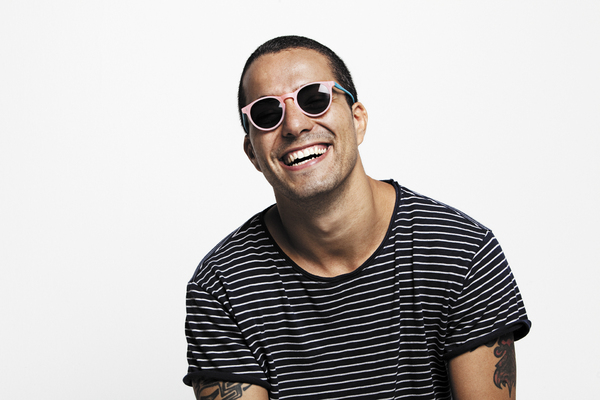 The Turkish brand offers the highest quality in hand-made eyewear, the purpose is to reach excellence so that the glasses last a lifetime. This vision became reality through every frame mixinq quality, design, creativity, and precise craftsmanship.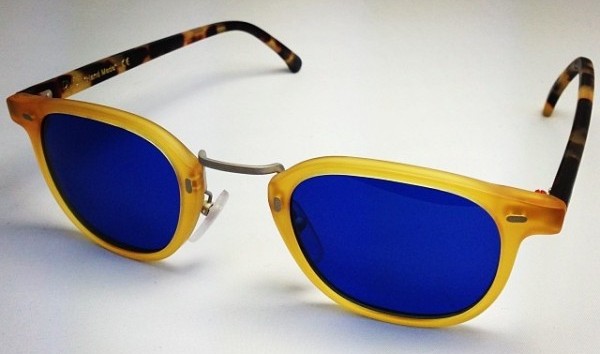 Designed in Istanbul by Vidal Erkohen, every frame RVS is a limited edition made in Italy. It is possible to customize the glasses to make them unique. The founder brought back to life past eyewear by revisiting them to better admire the world. The hight quality Italian acetate used for these colourful pieces of art enhances there singular design.
ll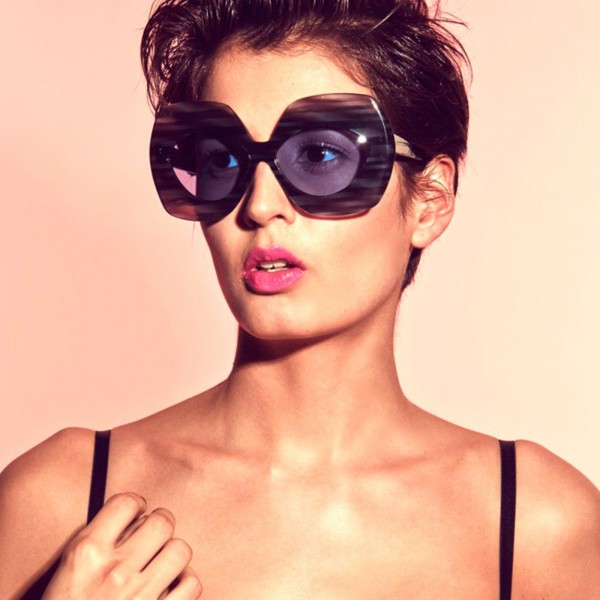 In honour of his country, the screws of the whole collection are hand painted in red, the same red as the turkish flag.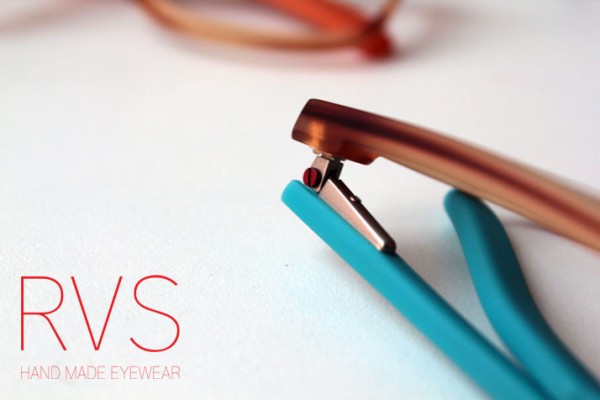 RVS by V has worked with Iznik fundation, presenting a limited collection with Ottoman pattern in hommage to turkish inheritage.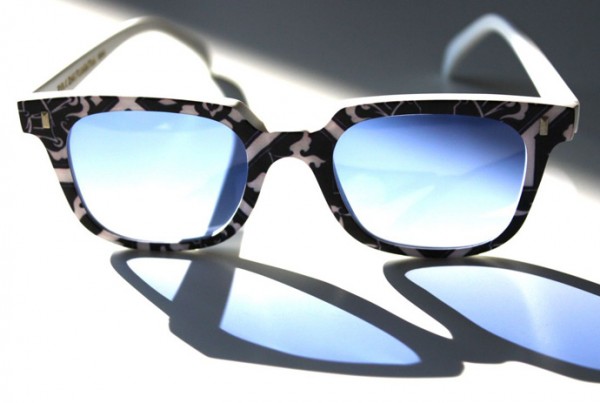 Lately Vidal Erkohen has collaborated with Kerin Rose Gold from the brand A-Morir, presenting the "Paris II" edition limited sunglasses. Bold and unique, it dazzles our store 30, rue de la Trémoille.