Born to a family of opticians, Sabine Begault-Vagner was destined for the world of luxurious eyewear.
Her love for fashion and design drove her all around the world, looking for the best materials and latest trends and technologies. Hard working designer and enthusiastic optician, she makes a point by merging aesthetics, eccentricity and quality. With pride and passion, she finally presents her first dashing collection: Sabine Be.
F
Handmade in an artisanal French manufacture, it takes several hours of craftsmanship to produce each paire of spectacles. Everything is in the details. The colorful collection is made of french acetate bringing intensity and brightness to the lucky owners. The round and square earpieces are the asymmetric touch and even the simplest models show their originality.
F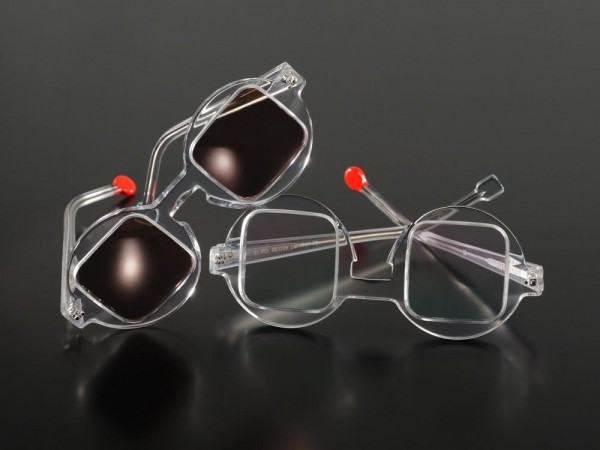 F
Her talent was nominated in 2015 for the prestigious international Silmo d'Or. Sabine Be is now one of the most promising French brand.
We are very enthused to add Sabine Be to our meticulous choice and to present it in our shop The House of Eyewear, 30 rue de la Trémoille 75008 Paris.
__
You can also have a look at our article about Face a Face.