« WE MAKE AUTHENTIC, POSITIVE, AND INSPIRATIONAL HUMAN CONNECTIONS».
When SALT. was launched in California in 2006, its team promised to offer the best to its customers, « we believe customers deserve more ». In an over-manufactured world, SALT. favours quality products and tries to bring back the fundamentals to eyewear that quality, comfort and style are. They want to create a strong relation with their customers via a human adventure.
ll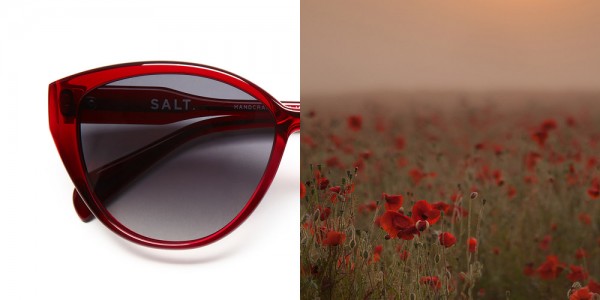 ll
The brand is disntinguished by its handmade Japanese production where quality and savoir-faire make law. A hundred and thirty steps are required to create and a perfect SALT. frame with premium quality materials.
ll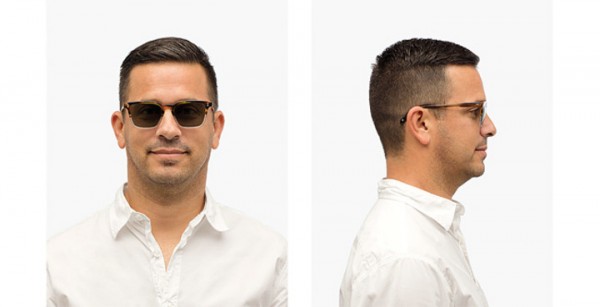 ll
This timeless collection is inspired by oceans, montains and desert landscapes leading to its slogan: « SEA AIR LAND TIMELESS ». The designers knew they needed to keep it simple and naturel in order to create the best models,. Each line are spiced up by hidden details and unique colors to put the accent on the lucky wearers' personnality. The clients are touched by the ethic of the brand and its constant desire to excel. All SALT. sunglasses are fitted with quality polarized lenses to offer the best sight quality in every circumstances.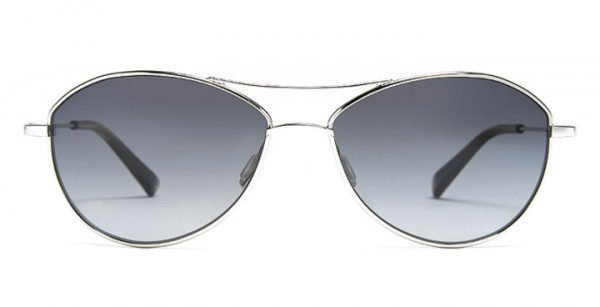 They just arrived at The House of Eyewear 30, rue de la Trémoille.