SILMO, the annual international eyewear trade fair, takes place in the exhibition Center in Paris. This is the biggest optical event worldwide.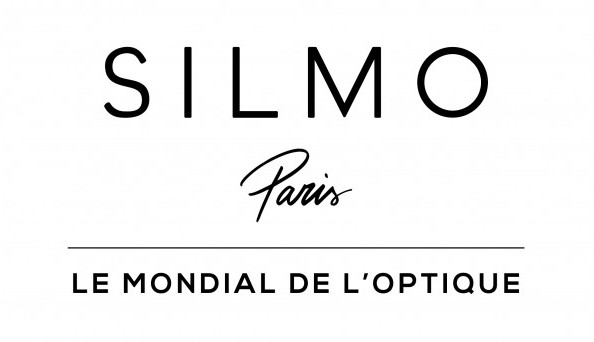 Opticians, optometrists, ophtalmologists and manufacturers from all around the globe can discover new collections and  present their own.
F.
Silmo is also an oportunity to be recognized by the profession in technics and design with the innovation prize SILMO d'Or. Some of our favorite designers like Sabine Be, Gold and Wood or Lucas de Stael won this prestigious prize.
F.
This year, the House of Eyewear's entire crew went to SILMO and ordered new collections from our dearest brands such as Finest Seven the oversized, Orgreen, light and colorful, clush the elegant and Matsuda the arrogant. But we also found you exclusive designers like AM Eyewear the fabulous, For Art's Sake the Flashy and Veronika Wildgruber the Urban.
Follow us on Facebook and Instagram and be the first to try on those wonderful frames as soon as they arrive in our shop The House of Eyewear, 75008 Paris.