Danish house

Lindberg

has been leader in terms of lightness, comfort and strong glasses for over 30 years.
Mr Lindberg, optician, was bored of glasses he found unpractical and broke easily. He decided to create glasses that would follow three simple criteria: being practical, light and strong. It is the main reason he imagined glasses without weld nor screws.
The brand instantly gained success. Confirmed by many awards won over the years and collections. Many customers only wear Lindberg and would not trade them for anything in the world. Each new edition respect the profound and unique identity of the brand. Famous Air Titanium, Spirit, precious buffalo horn, gold or diamonds, for kids and the brand new successful collection Now.
ll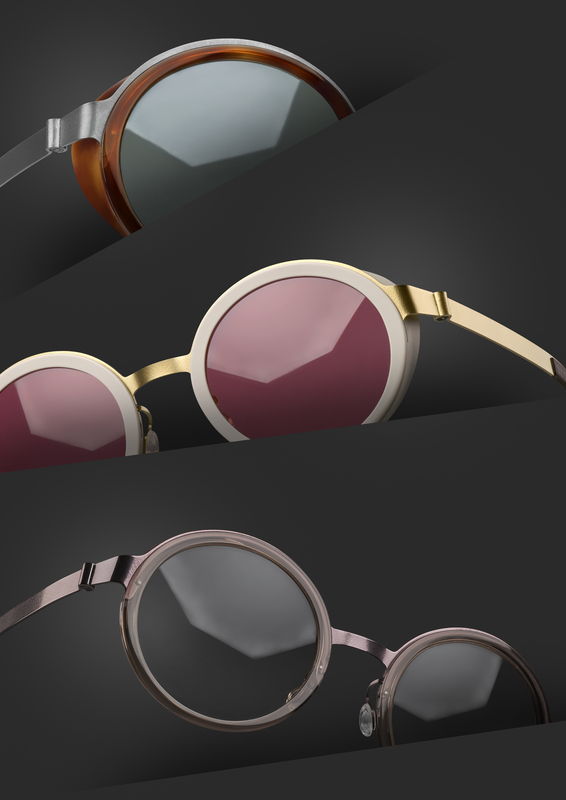 ll
Lindberg has once again brought about a revolution with its new Sirius Titanium glasses.
Sirius Patrol is a special unit of Danish navy. It has been trained specifically to sail in frozen water. Based on this idea, the frames are curved and optional side shields. They therefore protect against the sun, the reflection on water and snow, wind and cold.
Sun lenses come in multiple tints and can be prescription lenses. Very easy to swap, wearers can have different set of lenses and switch from the office to a trek in no time!
ll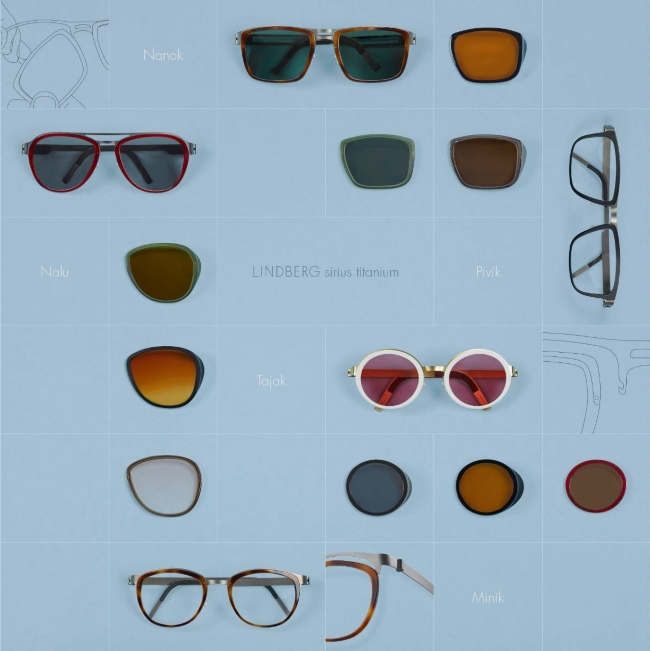 ll
Round, pilot or rectangular, simple shapes and pure lines are directly linked to the sober uniform of the agents of the Sirius Patrol.