Who doesn't know Sonia Rykiel's famous coloured stripes? They are symbolic of the brand and have made a mark on her collections over the years.
She is this lady, born in Paris in 1930 from a Russian-Romanian middle class family, who asked the manufacturer of her husband's clothes outlet to make a pullover for her. This very same pullover, which was only designed for her own use, signed the beginning of her talented designer career.
ll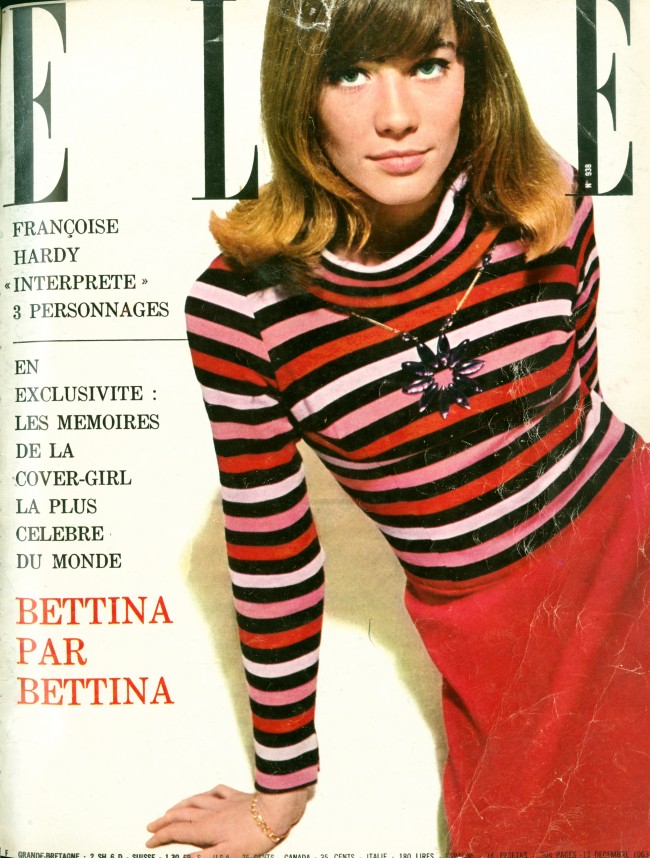 ll
Sonia Rykiel has since turned the fashion sphere upside down by imposing her own style. She breaks the rules and sets « démode » as the new fashion. She believes we should dress the way we feel, with a style corresponding to our personality instead of following trends.
Whether it is because of its unique design or of its making, she always presents uncommon and off-beat creations.
lll
ll
The main colour seen in her collection is black to which she adds strass, coloured stripes or writings.
Aside from her spectacles collection licensed to l'Amy, a range has especially been designed for cat walks. We present these exceptional pieces in our store. They are truthful to her clothes collection: black, strass, and free from the rigidity of fashion.
ll