Just back from our summer holidays, we received Ralph Vaessen's last creations.
As any artist, a few years ago, he had a wonderful, ingenious and sumptuous idea.
It took Hoffmann four years to elaborate a reliable manufacturing process respecting quality criteria of any glasses made in their workshop. The Spyker Collection is now ready. This buffalo horn and aluminium range of luxurious glasses was named after Ralph's favourite car.
ll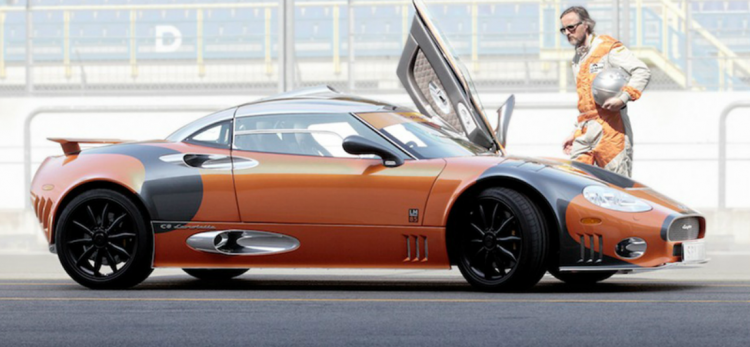 ll
The front of the frame is precisely sculpted so we can see the different coloured layers of horn, while the temples are in buffalo horn on which was applied a layer of aluminium. This magic is modern, technical and very trendy. The pattern of luminous aluminium gives an impression of relief, a clever way to rejuvenate horn, the most traditional material.
ll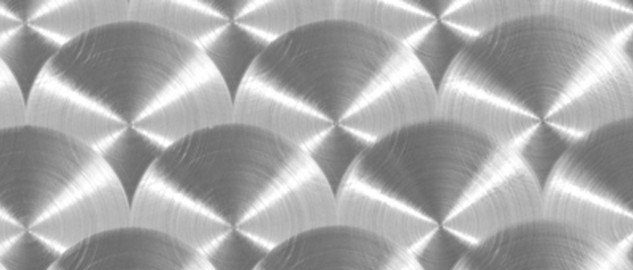 ll
Connoisseurs who are sensitive to beautiful material will express their personality with luxury and taste.
ll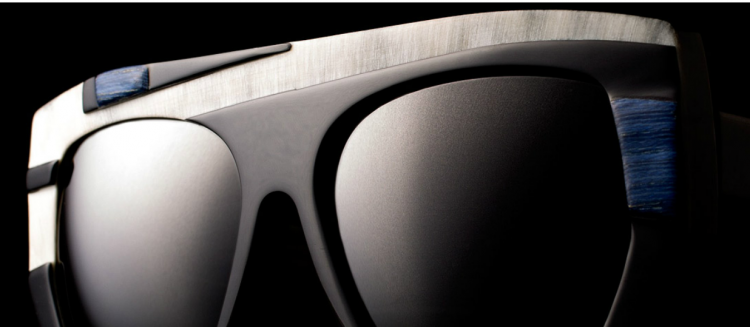 ll