After looking for many years, Pedro Silva failed to find perfect glasses. This young Portuguese designer decided to go to Berlin and founded

Vava Eyewear

, a conceptual and visionary brand.

Fascinated by the post-industrial world, both modern and futurist, the collection is far from anything we know. The designer gets his inspiration from cities like Detroit or Berlin which suffered collapses and had to re-invent it-selves to survive. Resulting in a perfect balance of contemporary, conceptual and timeless shapes mixing art and machinery.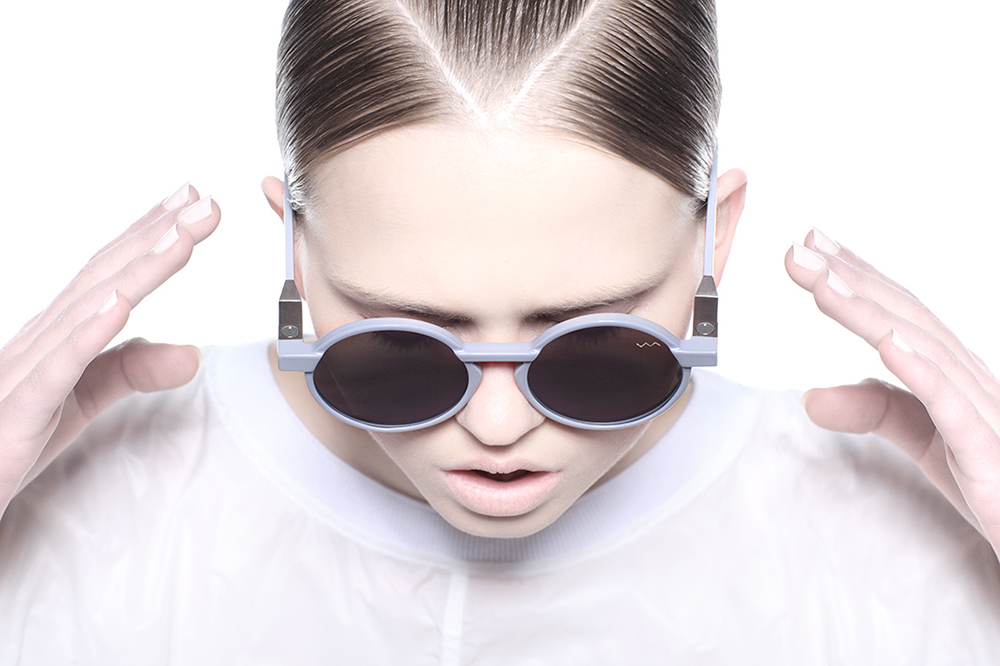 Against mass market, the frames are hand-made in recyclable acetate from the prestigious Italian house Mazzucchelli. Equiped with excellent Barberini flat lenses, the sunglasses respond to Pedro Silva's deepest wish: create perfect spectacles.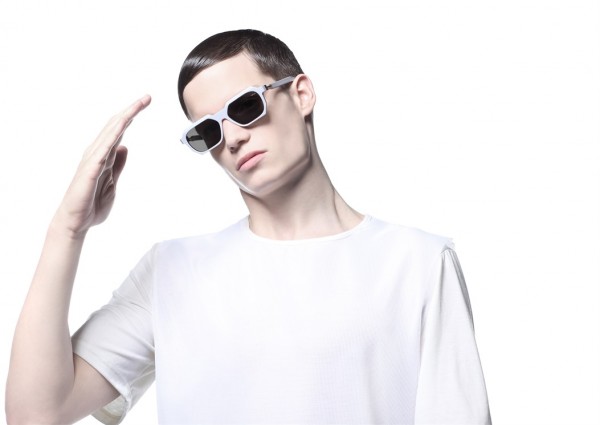 ll
Round, square or triangle geometrical shapes are influenced by the Bauhaus and minimalist artistic movement.
F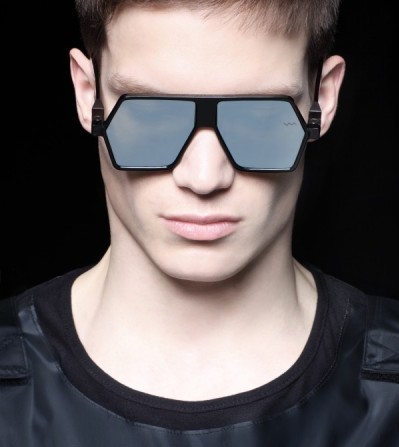 F
The collaboration with musician Juan Atkins known as the pioneer of techno music brings light and enhances Vava Eyewear's philosophy.
ll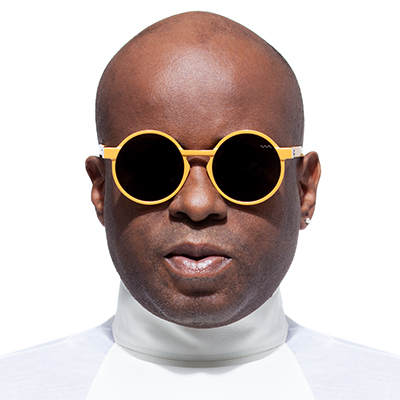 ll
We proudly announce that the collection has now arrived in our store, The House of Eyewear, 30 rue de la Trémoille 75008 Paris.
__
You will probably like the article about Maisson Martin Margiela sunglasses.