Such a provocative brand name shows the designers' fierce will for kids who wear the audacious glasses to become kings of the playground.
Since 2012, Karoline Bolzinger and Anne Masanet have changed the trends of kids glasses. These two mothers were unhappy with the offer and wanted to improve the optical market with well made glasses -handmade in France- that could be worn to ski, at the beach and in the city.
ll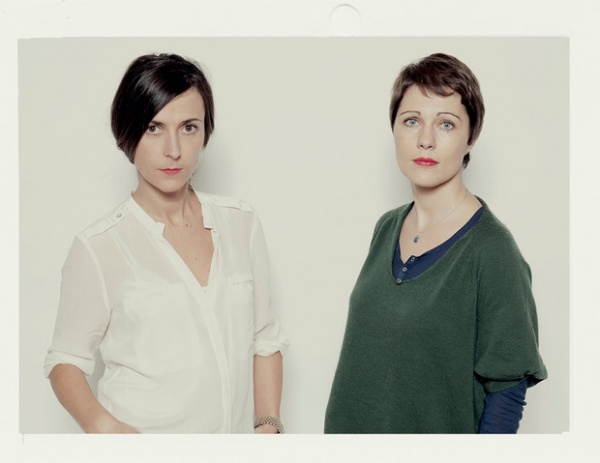 ll
There style? No logo, strong shaped glasses and sparkling colors. There purpose is to create glasses that parents like as much as kids for whom it should be a pleasure to wear spectacles.
Each frame is available in two sizes so it fits any morphology and they are named such as Very Boss or Very Cat, a wink to the brand name.
ll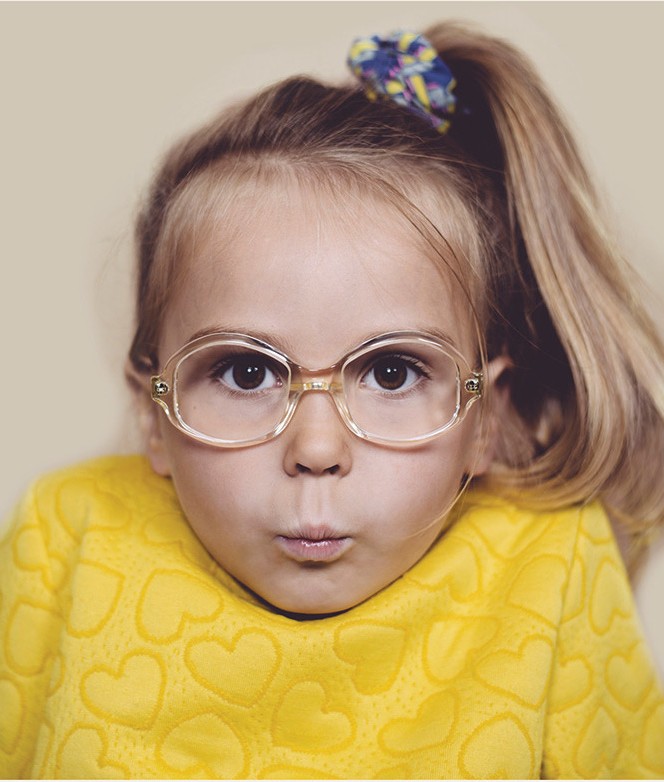 ll
We've juste ordered them and we're very exited to receive them soon!