Proud to show us its new face,

Vuarnet

is back!
In 1957, two French opticians Joseph Hatchiguian and Roger Pouiloux invented the Skilynx lenses. They were protecting eyes from the sun whilst enhancing the light in case of dim light.
F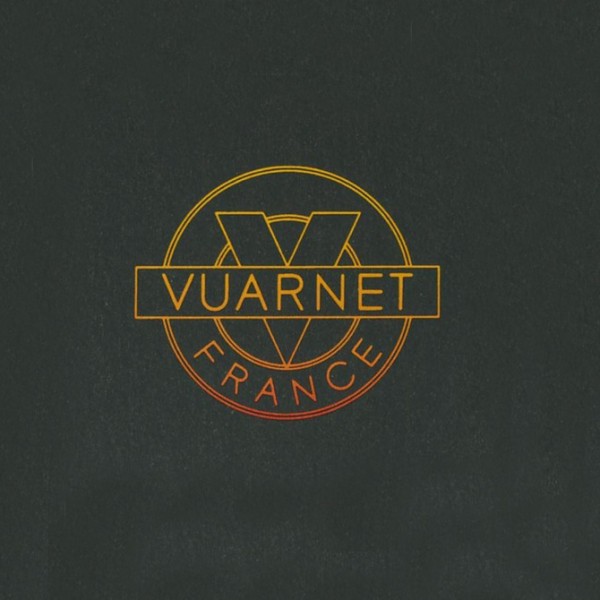 F
Three years later, the French ski team wore these lenses during the Squaw Valley Winter Olympic Games. French skier Jean Vuarnet won the gold medal which led the brand to adopt his name. Vuarnet then gained international success.
F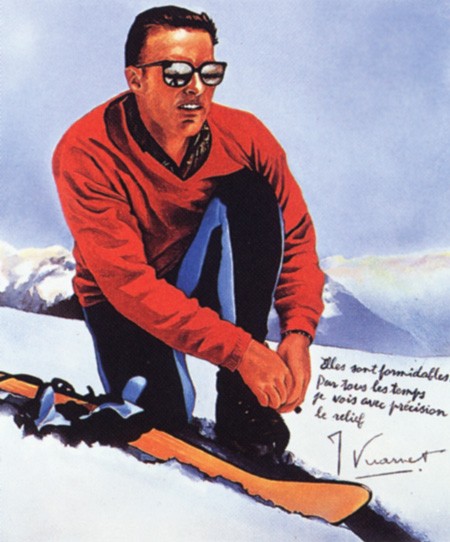 F
Nowadays, Vuarnet keeps its great reputation for sunglasses and ski masks thanks to its high quality mineral lenses made in its own lab near Paris. The newly launched collection is sophisticated, modern and sets the example in terms of trend.
F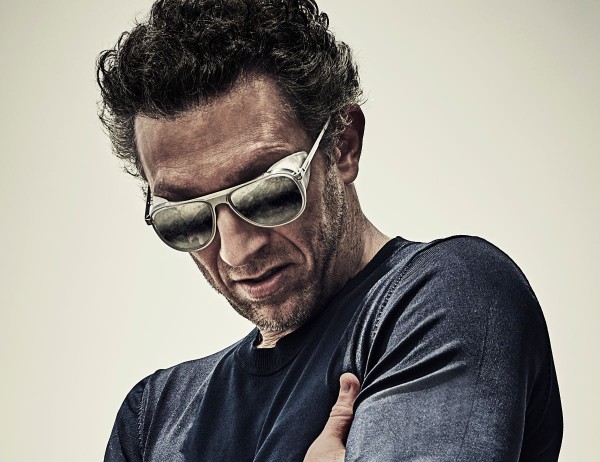 F
Vincent Cassel has instantly been seduced and even agreed to be the new charismatic face of Vuarnet. He is not the only one! Many stars from Hollywood have been spotted wearing them.
The Glacier model with leather sides were perfect for Daniel Craig in his James Bond role. The blinders attached to the arms with magnets and the chain hold the glasses in position even when being active. That's what the brand calls: elegance in motion.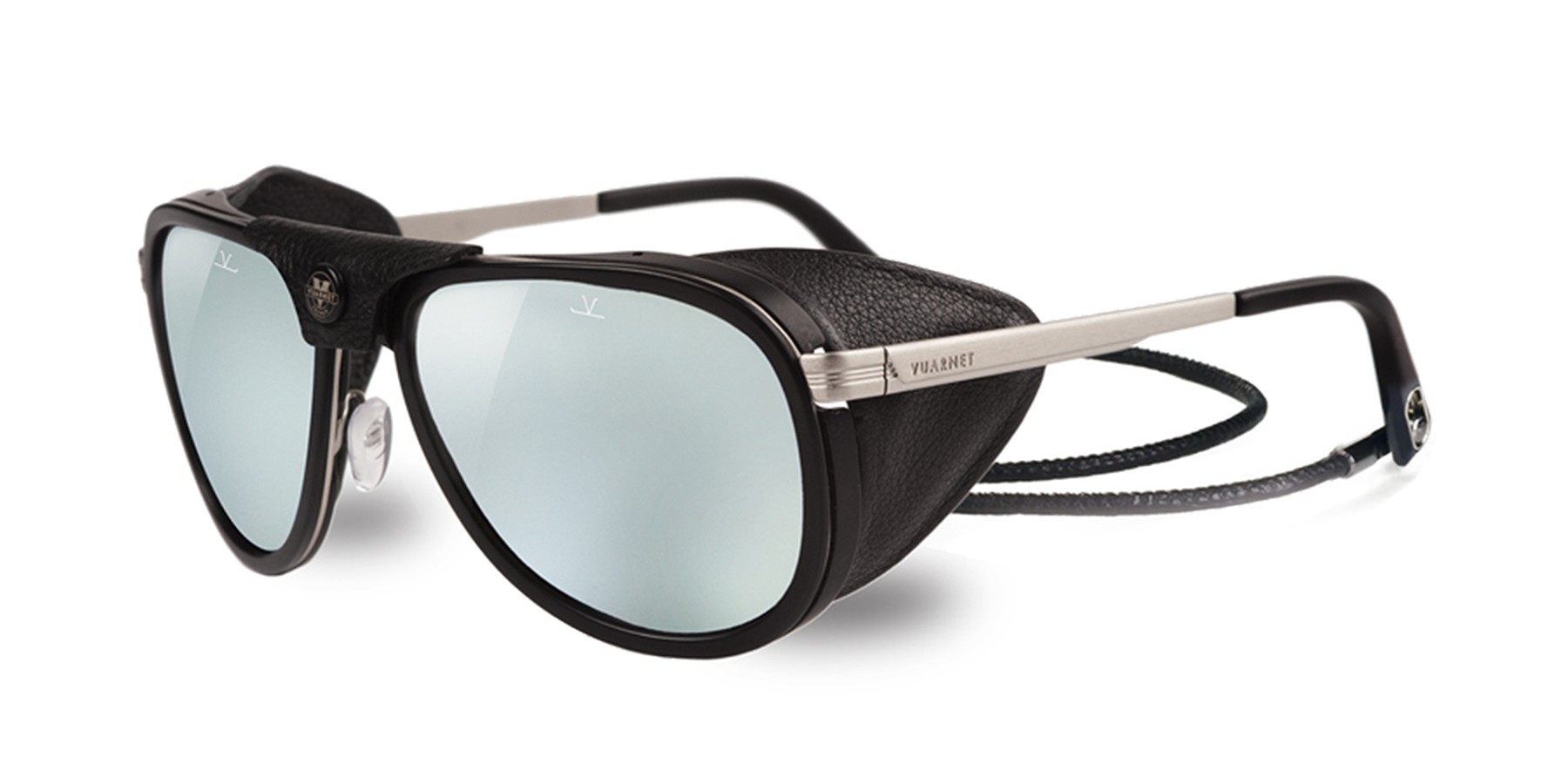 Please come and find them in our store The House of Eyewear, 30 rue de la Trémoille 75008 Paris
__
You might want to read our article on the use of leather in eyewear.