Mitsuhiro Matsuda was the first Japanese designer to mix architecture and fashion. His long time friend Kenzo has said in glowing terms: "In Japan, he was a ready-to-wear pioneer and he was appreciated for his talent. It would be hard to find someone more faithful, honest and sincere. That's what I appreciated about him most"
ll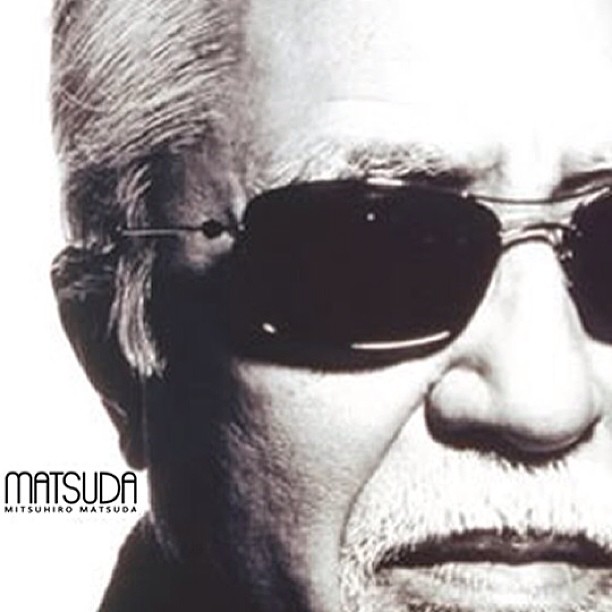 V
Graduated of Bunka, the most famous fashion school of Japan, he spent a few years in France and founded his own brand when he came back to Tokyo.
His naturally coloured creations were structured and uncluttered. His brand was discreetly reserved to a group of fine connoisseurs. From the time singer Prince discovered Matsuda only wore his creations.
Matsuda designed a spectacles collection in the 90′s. It elegant and timeless style was a great success. Every piece was subtly hand crafted in the style of art. He was the one to introduce engraving and ornamentation to spectacles. The were made of gold, titanium, silver or zyl (the most precious acetate of the island) in the his Japanese workshop.
ll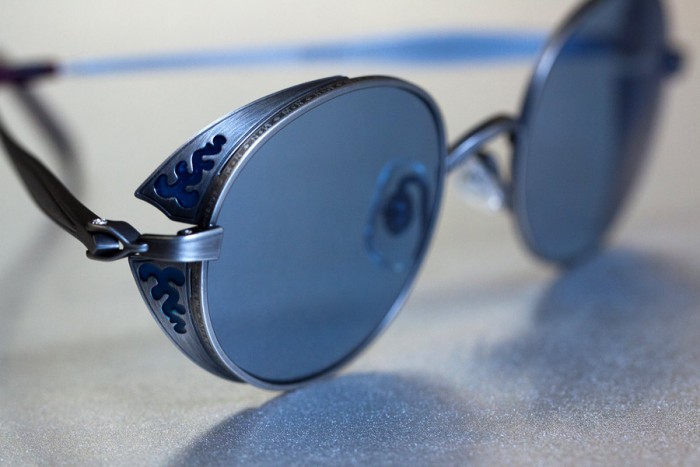 ll
In the early 2000′s, customers were no longer looking for quality so the designer decided to suspend his frame range. This decision was followed by 10 years of despair for all the fans who had been wandering on the web looking for their favourite models. Desired items, Matsuda's spectacles became then desired collector's items.
In 2011 the brand was reborn. The appearance of the iconic frame M3023 in Iron Man 3 last summer is a living proof.
ll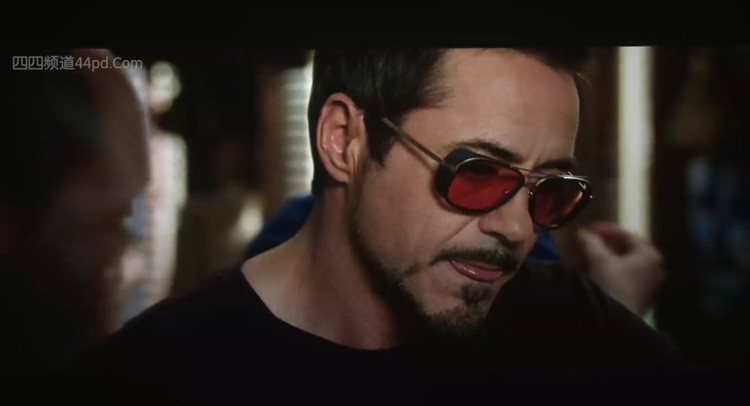 ll
The traditional production, the care and the meticulousness of details with witch the engraving are elaborated respect all the aspect of what was once the identity of Matsuda Eyewear.
ll