As a Luso-descendente, and because Portugal is not only about Fado, football or Fatima, I had to present one of the many aspects of my beautiful country: design.
After Joana de Vasconcelos and the magnificent exhibition in Le Château de Versailles, may I bring to your attention this amazing collection of glasses from Ramiro Pereira Paulino, called Paulino Spectacles now available at The House Of Eyewear.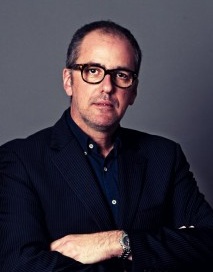 Ramiro Pereira Paulino is from Santarém in Portugal and not like his famous family of opticians he decided to focus on designing and making frames.
Paulino Spectacles is a brand of bright colored frames with pure lines. These acetate pieces of jewellery are truly perfect. They are a sweet balance between elegance and refinement.
Each frame is fully hand made in Portugal and bares the name of one of the people of the large Paulino family such as the feminine Teresa, the elegant Eurico or the audacious Sara.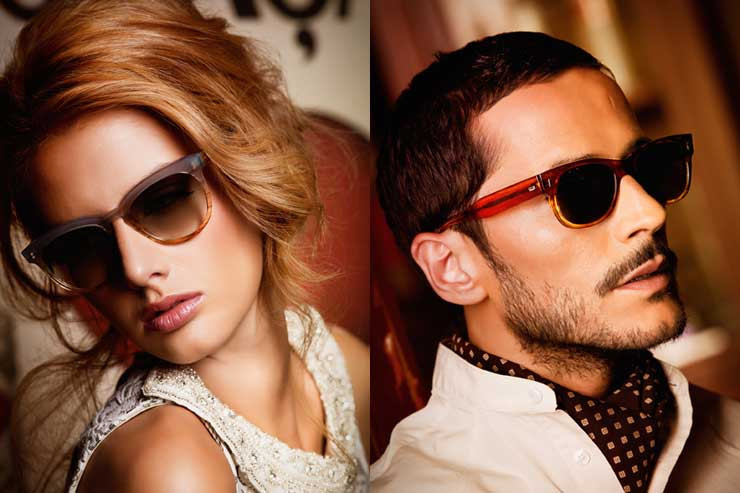 Paulino : The simple, the beautiful, the Portuguese…