The Jenner family's eyewear design just exclusively launched at The House of Eyewear, be the very first to discover and adopt their look from Friday, June 1st
KENDALL + KYLIE is a global lifestyle brand (fashion, clothing and accessories) founded by the two  sisters Kendall et Kylie Jenner.They are defined as one of the most popular and influential persons of the millenial generation, their presence is unique and unequalled for such young women on social networks.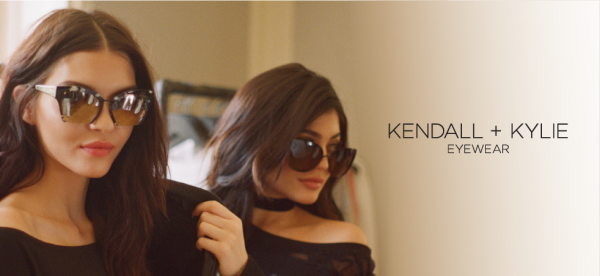 Their style, mixing streetwear and designer clothing, represents the current trends.
Starting in 2012, Jenner sisters launched a series of junior glasses in association with Pacsun, which had a great success, quickly followed by many lines thanks to their fanbase's support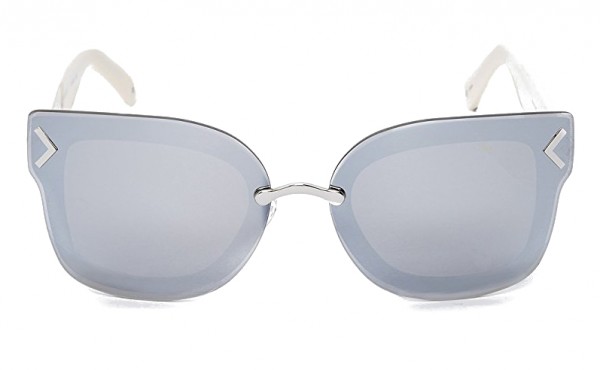 Three years later, Kendall and Kylie have collaborated with TopShop to create capsule collections inspired by California, exclusive to the british reseller. Today, they sell their own shades without resorting to collaborations, presenting a large spectrum, regardless or whether the style is common or more original, by allying pieces of exception and casual models.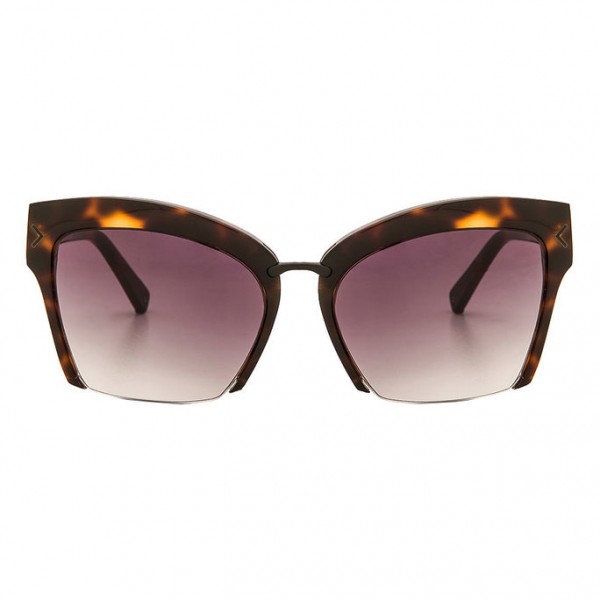 They are just like their style: at the same time sophisticated, premium, classics, to whom is added a forward-looking touch which will make it the next trends.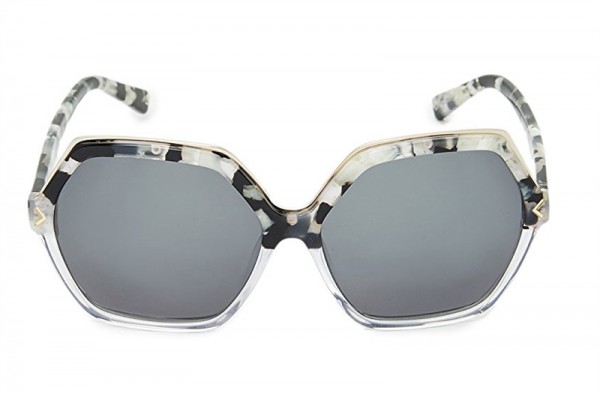 We are delighted to be the first french boutique to introduce the new KENDALL + KYLIE eyewear collection at The House of Eyewear, 250 rue de Rivoli !